I'm home again right now. I sort of took a self-proclaimed vacation. Boarding school in the snow and the cold and the gray skies... it just gets to be too much! Regardless of how much work I'm missing, I'm having a great time. My friend, Niko and I drove around and ended up at CVS at 1AM so she could buy Ramen, haha! All I'm hoping is that someone will get me a "double the peanut butter" Reeses for Valentines.
Incidentally, being the whackass that I am, I remembered to bring every single thing home for my 10 day vaca, except for my Mac charger! So I've been using my old Desktop, haha. It hasn't been all bad, I mean, I went through all of my old shit and who knew I had any sense of fashion at age 12/13? My collection of editorial photos and paparazzi shots of MKA should probably be worth something, they are so massive.
Anyway, what I'm trying to work my way around to is that since my laptop is dead, I don't have my latest roll of film (which was shitty anyway), all I've got is a weird melange of shit that I'm into right now. Half-inspired by all these photos I've uncovered, half-inspired by the website of my dreams: Yesstyle.com, half-inspired by songs on my old iTunes & also some new ones...
I'm pretty sure this is an old editorial that Kate Moss posed for with some random UK punks, haha.
Last Night - The Scientists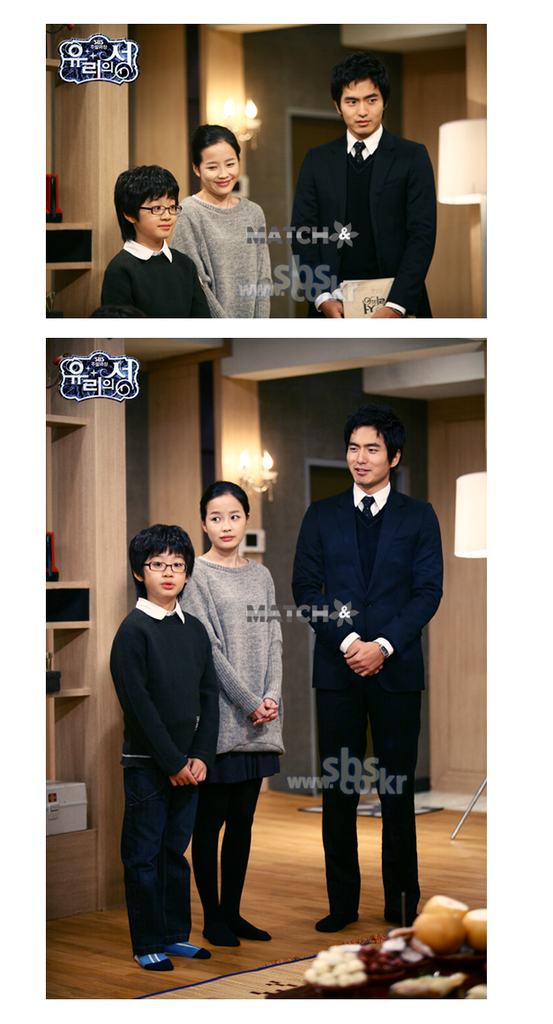 Hahaha, the Korean family of my dreams. Omg, that little boy kills me.
What's Your Name? (Treasure Fingers Remix) - Favretto Ft. Naan

I'm sorry! I had to! Besides, I just bought a huge blue shirt yesterday..
Add It Up - The Violent Femmes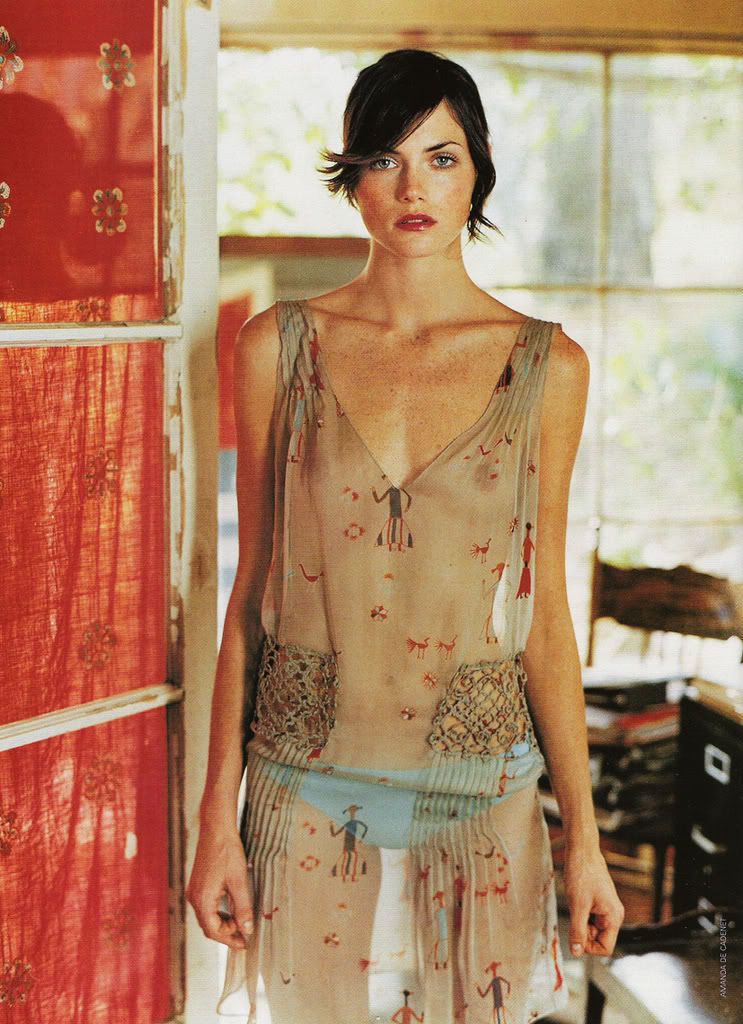 This is how I plan on dressing every day of my life once the French man of my dreams comes and takes me away forever to the seaside.
Le Tourbillon - Jeanne Moreau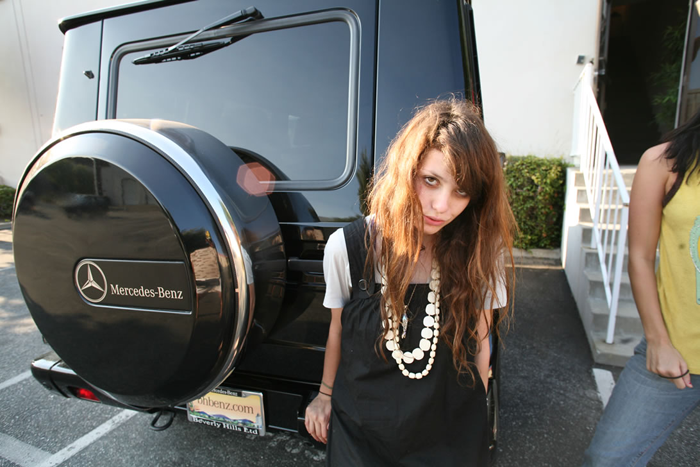 About 2 1/2 years ago, I was really into Cory Kennedy. But I don't think I've looked at
thecobrasnake
in like 8 months..
Miami - The Tough Alliance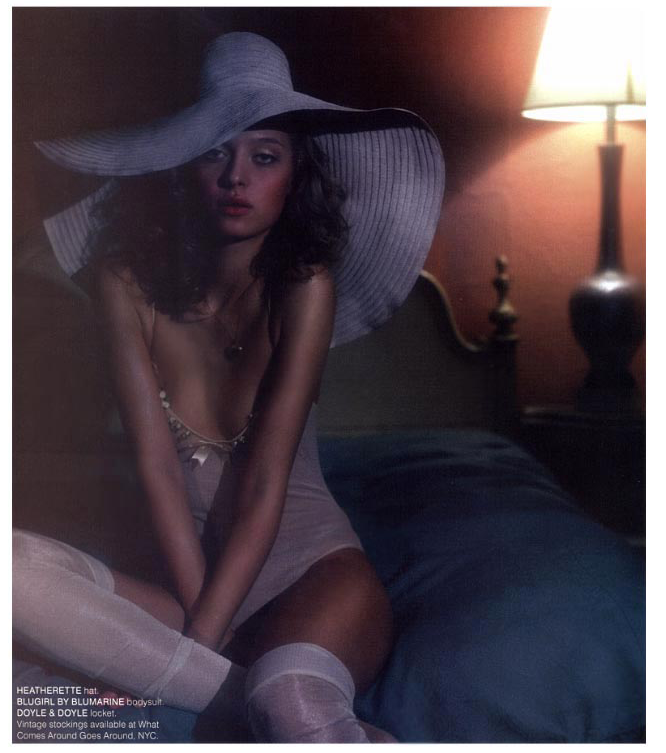 Honestly, I want nothing more than to wear a one-piece and a huge floppy hat :(
Raver Lovin (Nadastrom Remix) - Edu K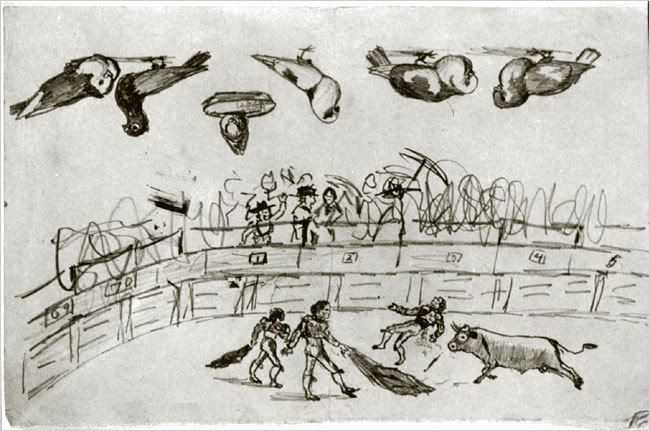 I'm pretty sure this is a drawing Picasso did at age 12ish.. I could be wrong though. Another random photo from my computer.
Viva La Pappa Col Pomodoro - Rita Pavone
I've always had such a soft spot for the whole tennis-in-The-Hamptons thing.
Animal (Treasure Fingers Remix) - Miike Snow
Anyyyway, thank you sooo much for your comments! I'm sorry I never respond and don't post more often, I am just the laziest person who has ever lived!
Right now I just want to go to Europe and never have to do schoolwork again. Instead, I'm going to a cafe to do all my fuckinnng homework and smoke and rent a movie or two.
Oh! I almost forgot.. I checked my hotmail account the other (for the first time in like a month) and Oliver from
Modepass
had emailed me and wanted to do an interview. I was pretty wowed, since I haven't really used
my account
ever. So I uploaded some shit and responded, so we'll see if it gets posted or whatever. Hahaha.. ahh.