I sent out my letter accepting my position at Parsons this morning. I got food poisoning from prom - of course! God. I have to develop those photos. Only three weeks left in school, I can't believe it. The older I get, the younger I feel. But in a self-deprecating way, not at all in a vibrant, wild-youth sort of way. I still somehow have homework, though, which is really irritating. I'm sort of excited in a nerdy way about a Supreme Court project I'm doing on assisted suicide, which sounds way more morbid than it is.
For some reason, I really feel like washing dishes right now. It's a sort of soothing thing for me, therapeutic. I don't know. Childhood chore nostalgia. Ah, the things you miss at boarding school.

No homo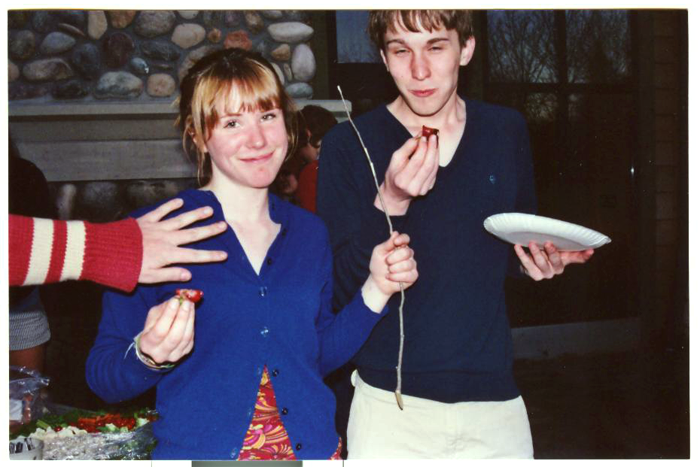 Red Wheelbarrow



Jackson



Love it.



Andrew. :)



Chicago Diner was so good.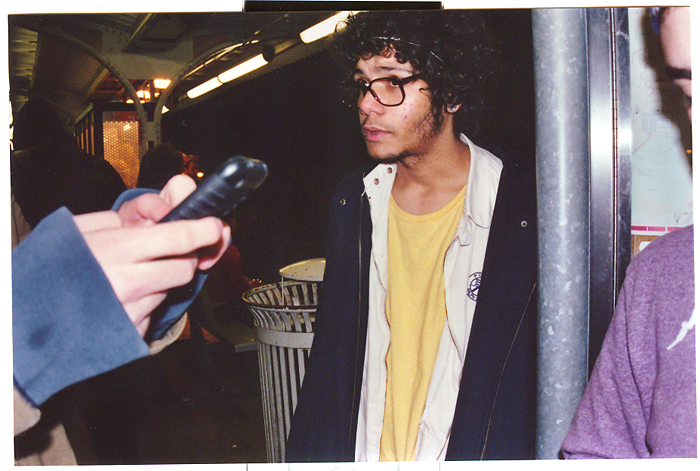 Shawn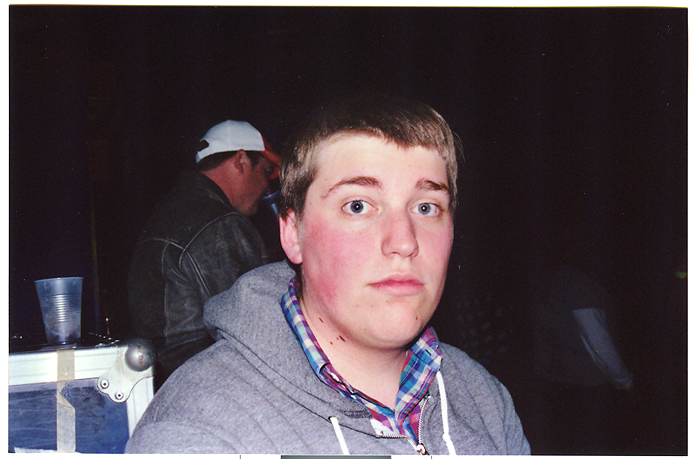 Graeme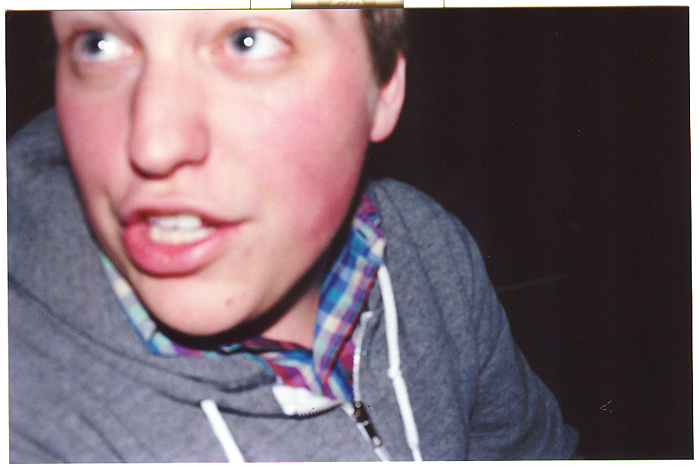 Chad and Dylanger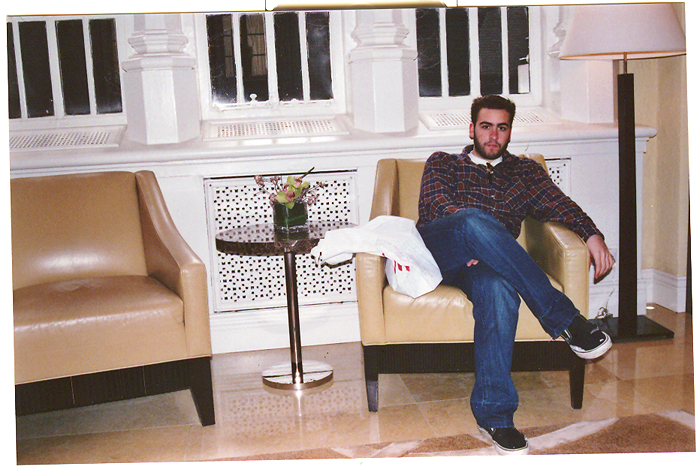 I really like photos of people eating for some reason..