Winter is cold in Michigan. All my applications are done & sent, except for the American University of Paris. But that is in March, and I'm in no hurry. My roommate is taking a poetry class and I helped her fix the line breaks on her poems tonight. Her first language is Korean, but I think that only makes her work sound cooler.
I want to get out of here. Get out of my dorm, my schedule, the shitty coffee at the student cafe. Today I got clip-on earrings. I've sort of resigned myself to the fact that I will never get around to piercing my ears.
I am so ready to graduate. My friend Lily was out of her mind the other day and was struck by some sheer brilliance, here is a quote:
"If the brain uses both sides does the ankle use both hair-dryers?"
These are from around Christmas time.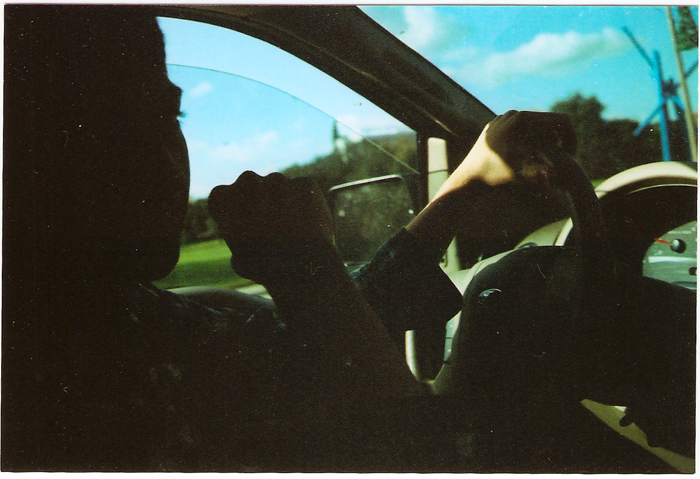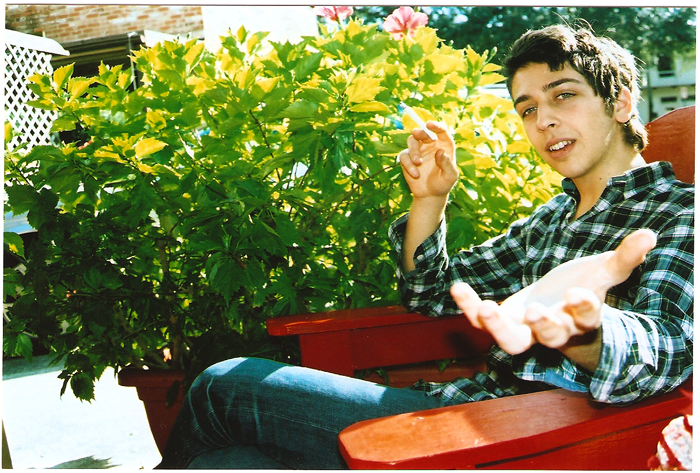 My next door neighbor, Justin.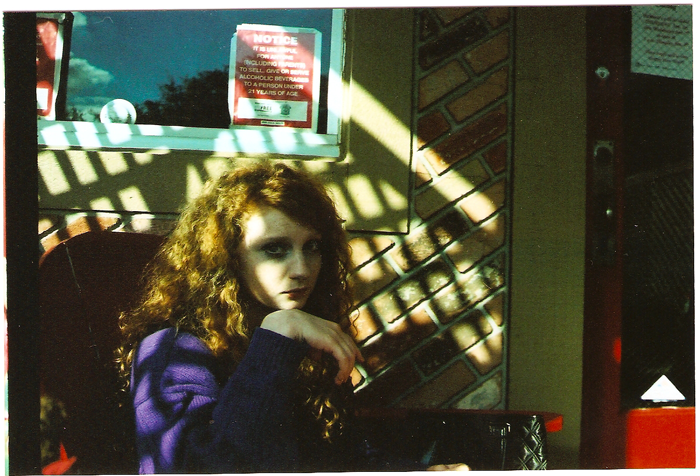 Candids make me nervous.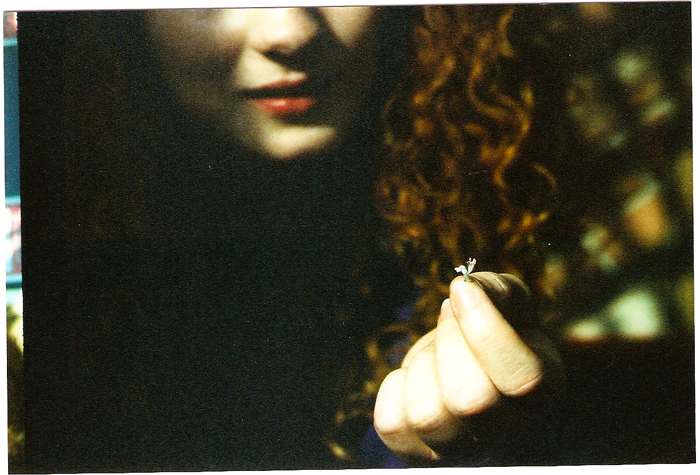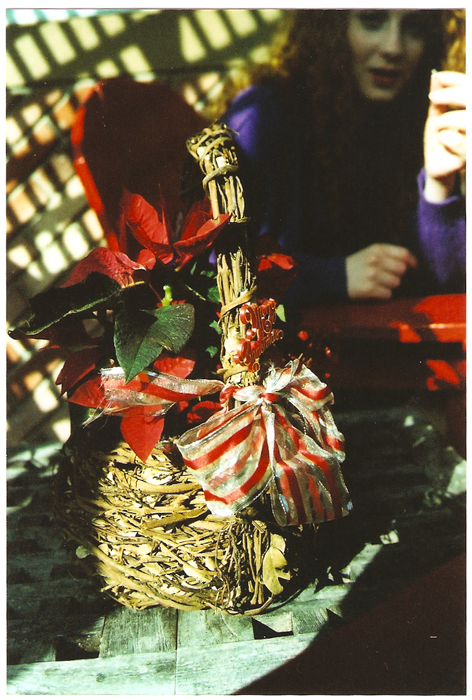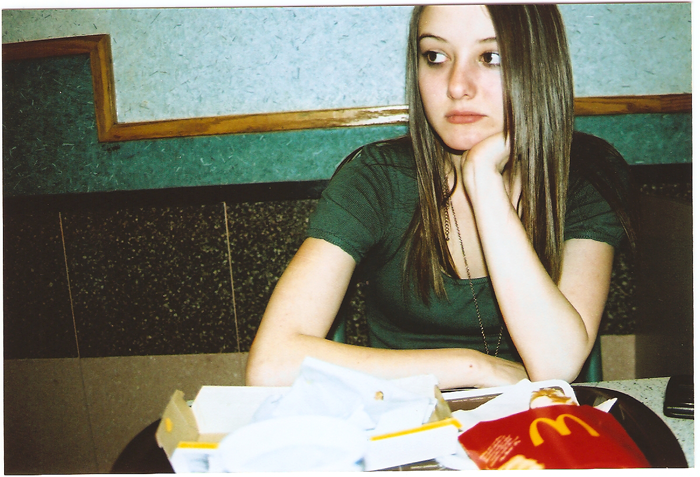 Nikole is my best friend because she understands that some nights really are McDonalds nights.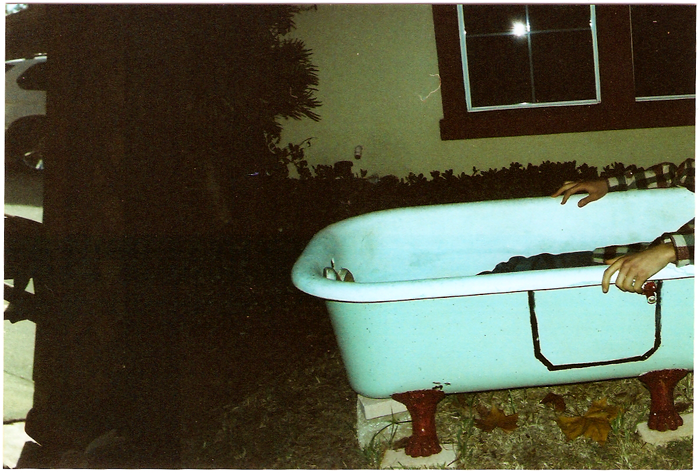 Chris got pneumonia from inhaling lighter fluid whilst trying to fire-breathe.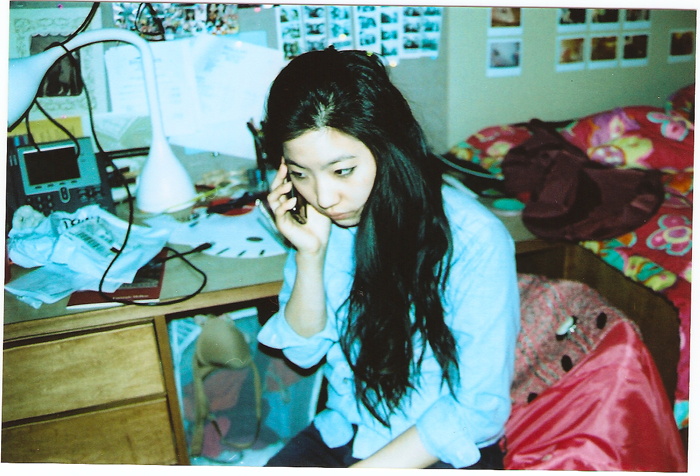 My roommate.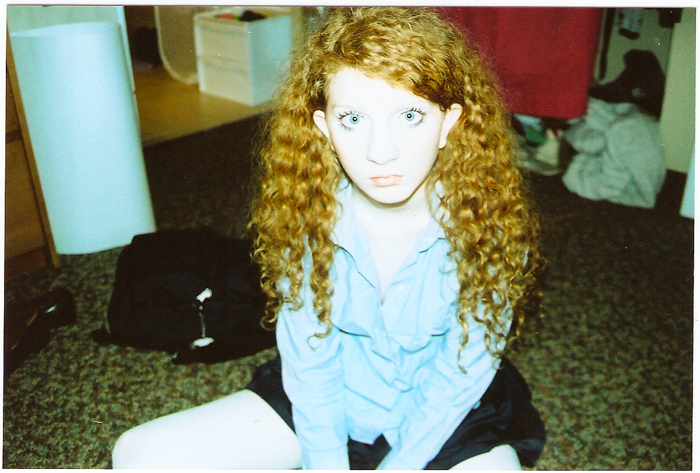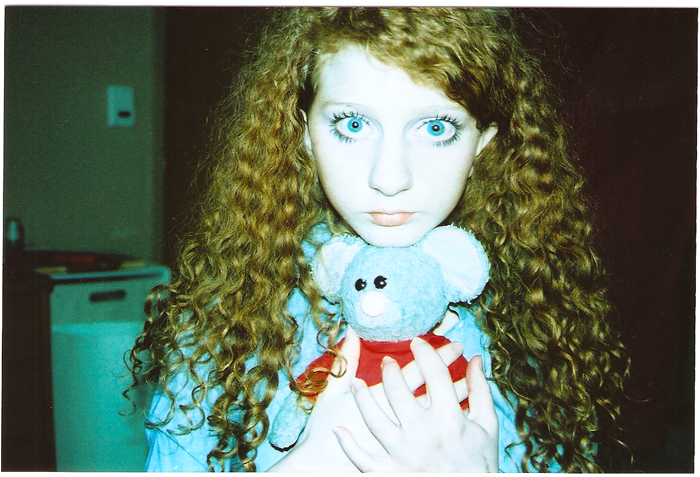 Chedder.
Is anyone else a little disturbed by
this
?