New Years Eve was the most ridiculous time of my life. My gay ex boyfriend, Sean, and I headed out from his work (7 For All Mankind), rushed to his casa where we drank some champagne (read: a bottle), and figured out that tying ties is really fucking hard. Then um we sped to Target so he could buy a belt and then almost forgot said belt. But finally, we arrived at the Ritz Carlton! Woo. His grandmother (Lala), her Jewish husband (Saba), Aunt Jolie (his aunt), Manny (her bf), Charlotte (a free lance artist) & Bob (a psychiatrist) were all there. We chilled at the snazzy table for a while and then got up and powdered our noses in the girls bathroom, haha. Anyway, I drank like five vanilla cosmos, ate some flan, had some more champagne, did the electric slide, left some drunk messages, it was a good night. Plus, the next morning we got WHATABURGER. Fuck yeah.
Anyway, Happy New Year. I don't do surveys so this is what I do every year instead:
(This will take a long time to load I'm sorry! It's worth it!!)
January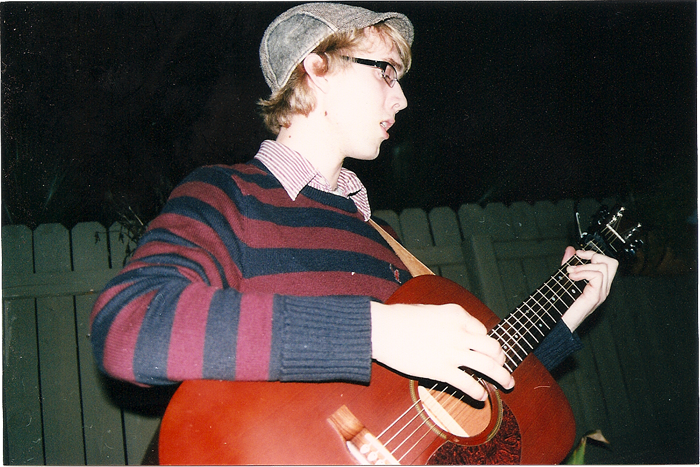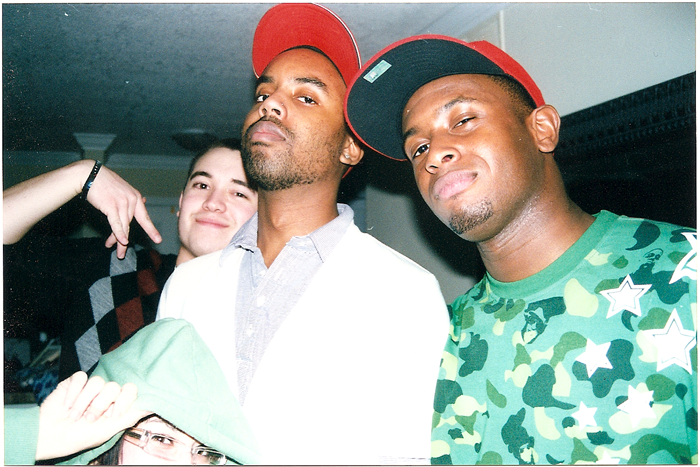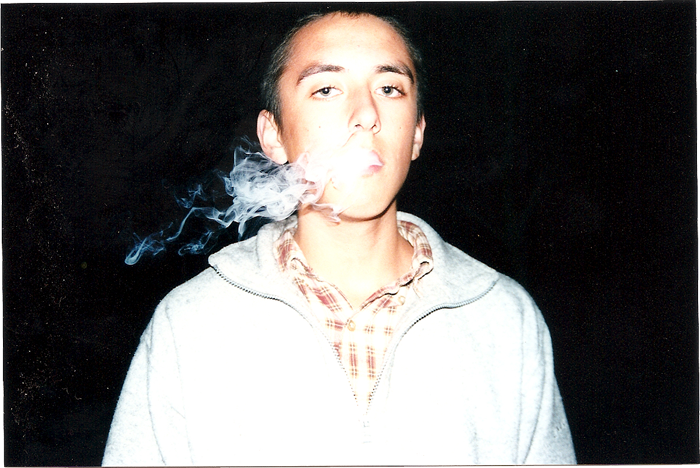 February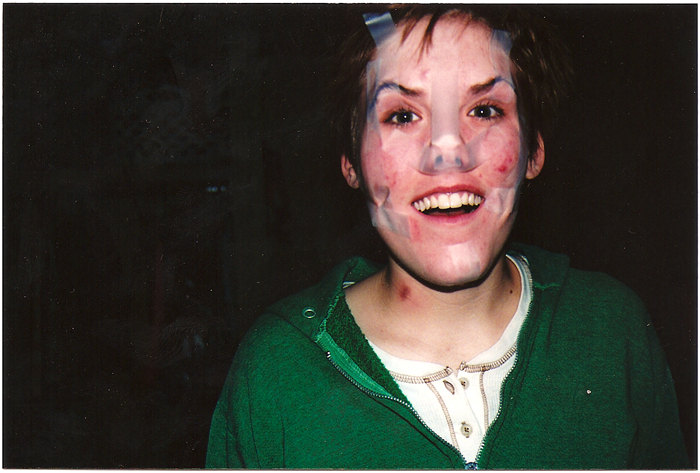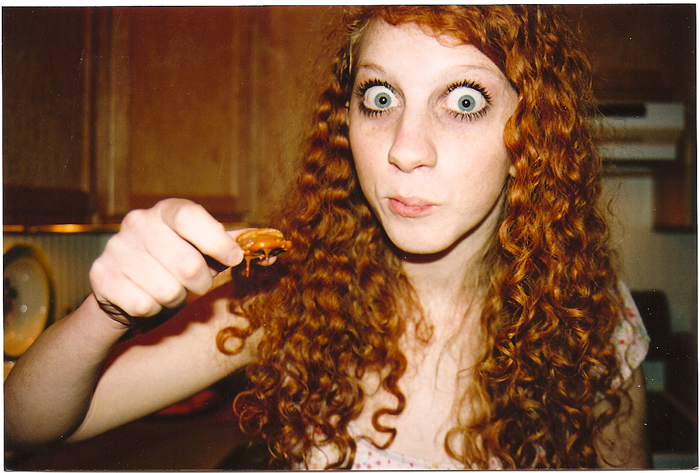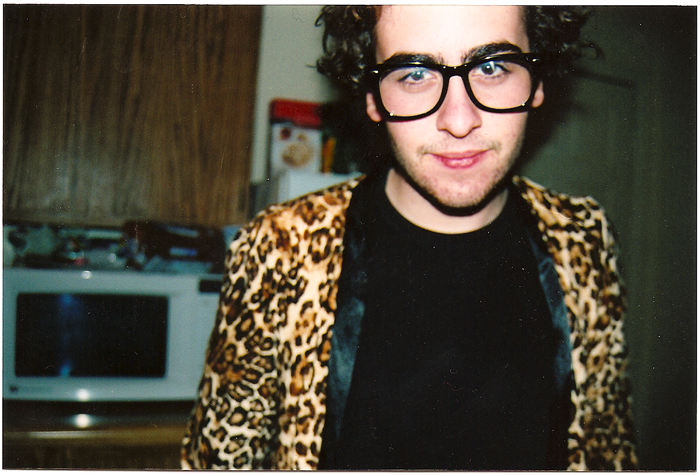 March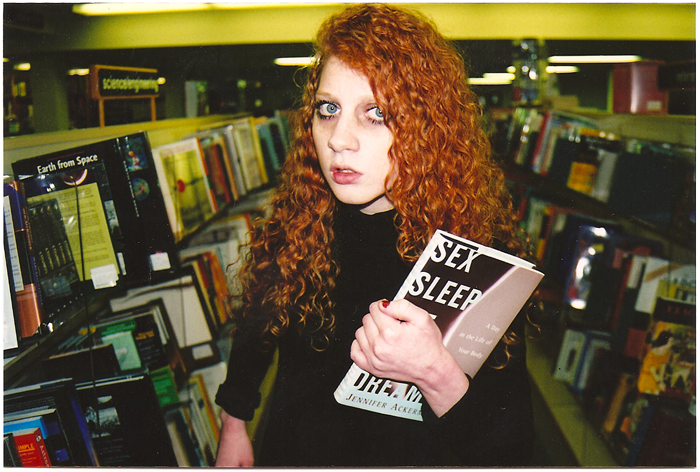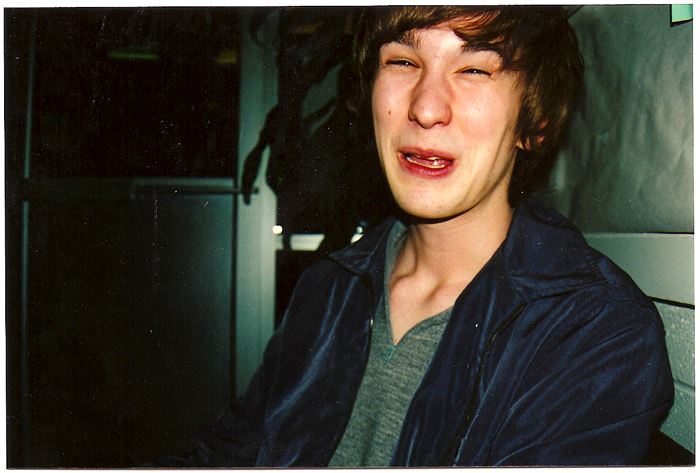 April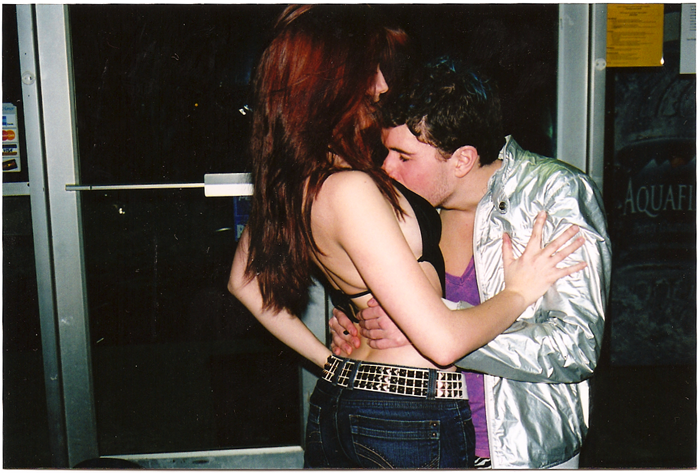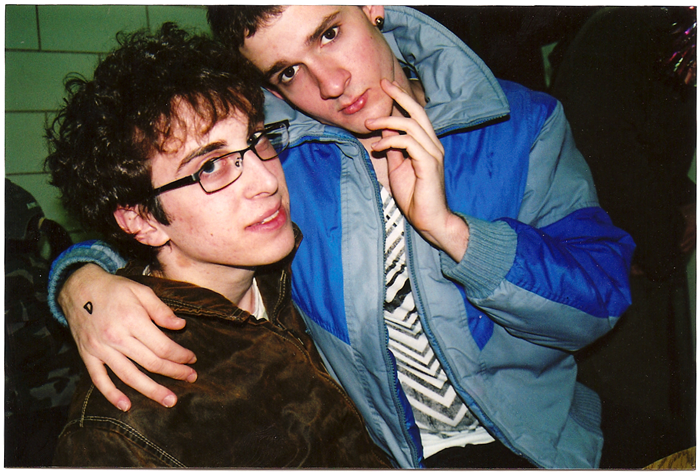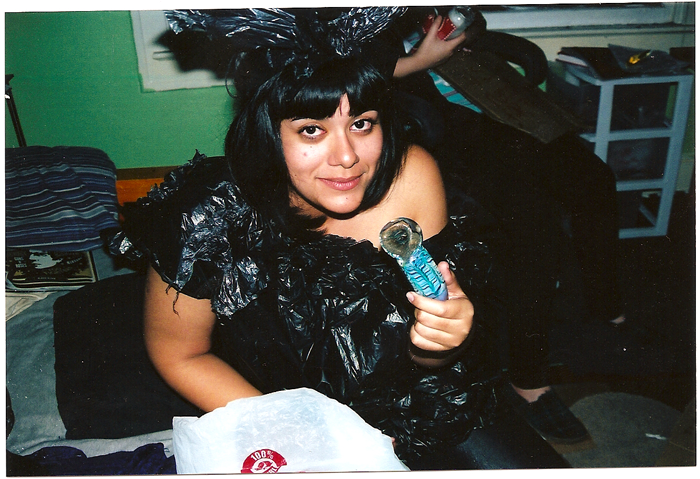 May
June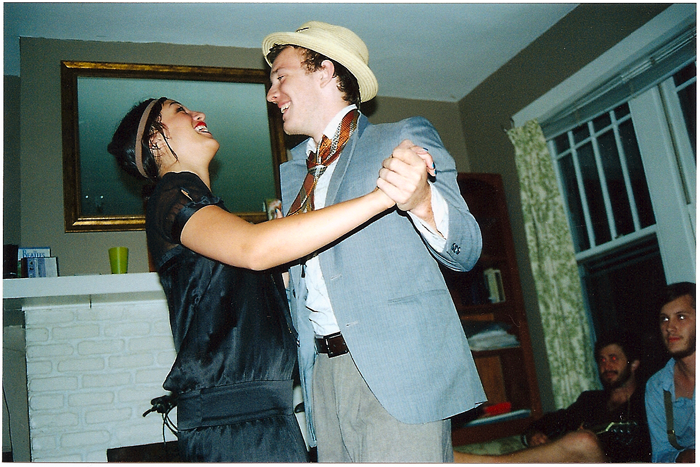 July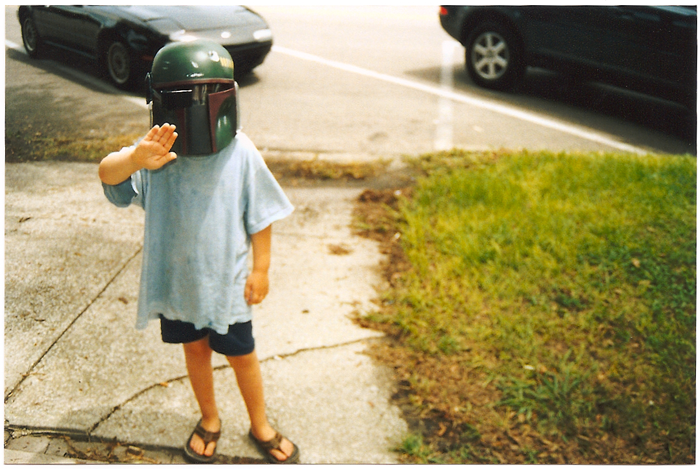 August
September
October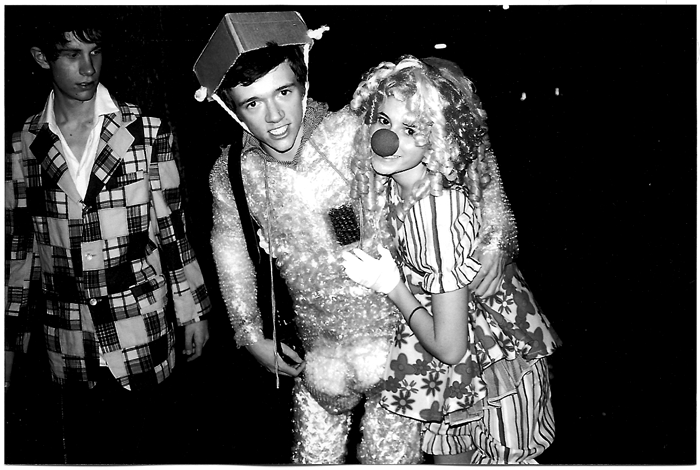 November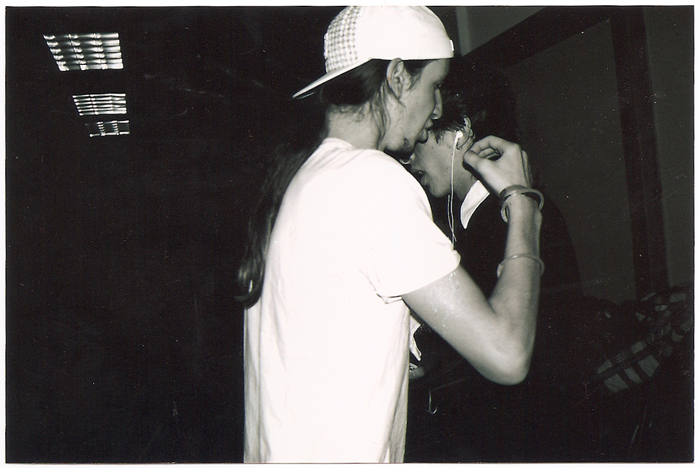 December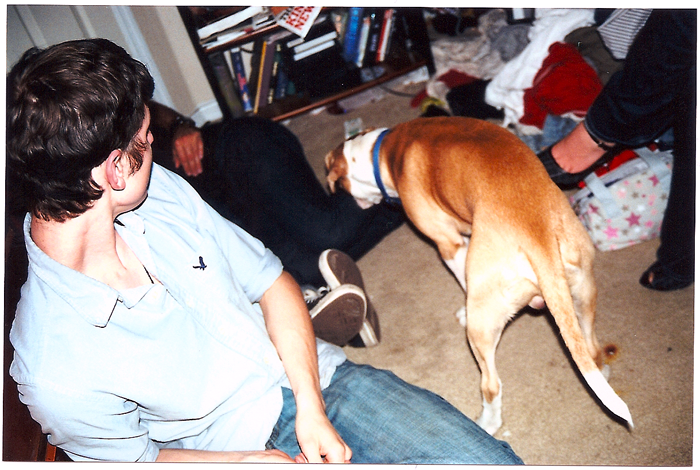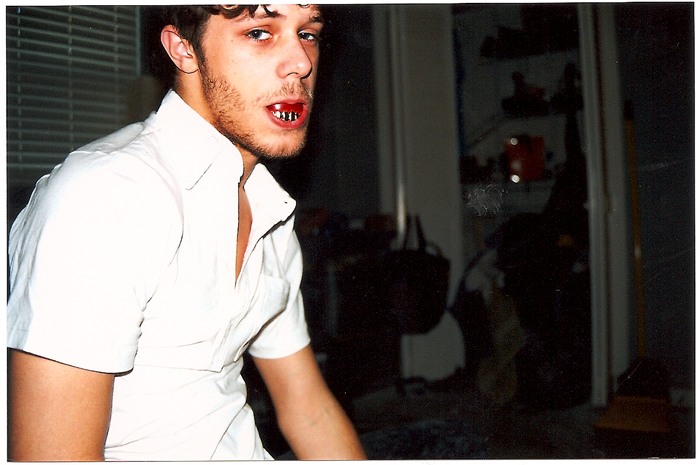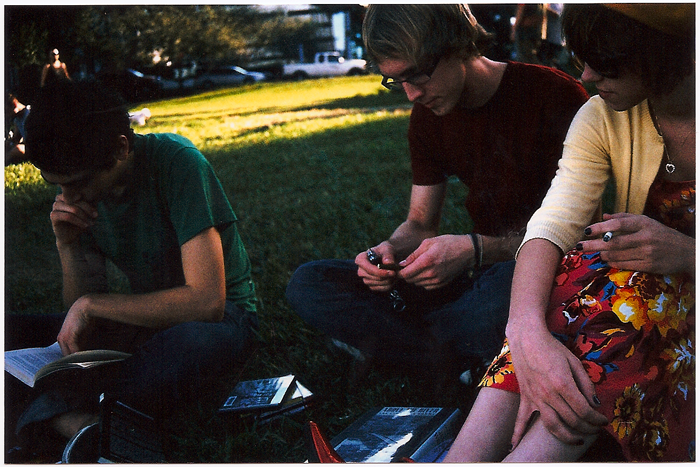 Incidentally, thank you guys so so much for your comments. I'm glad someone is actually reading this, haha.