First things first. The weather in Florida is excellent. I don't completely resent having to spend a year here, if even just for this perk. Today I went to the library and paid off my fines and started on The Original of Laura, a most wonderful Christmas present from my friend Justin. Ahh. And a first edition copy of The Defense is on it's way to my house as well, courtesy of Stephen. I love my friends. My mother purchased me a cuff with the NYC metro system on it, bad. ass. Way to go, mom.
In other news, I am interning for a wonderful lady, Dana Roquemore who owns & operates a vintage store/brand, OPP (Other People's Property). You can check out the store here:
click!
I'm in the process of designing a blog for her and also a website so stay tuned for that, also photos I modeled for her!
Anyway, I am pretty content right now. Here are photos to display this.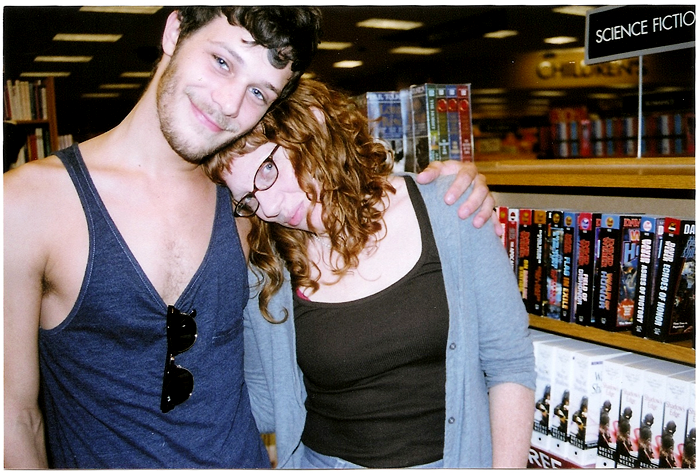 Dalton and my sister Helen Irene



luv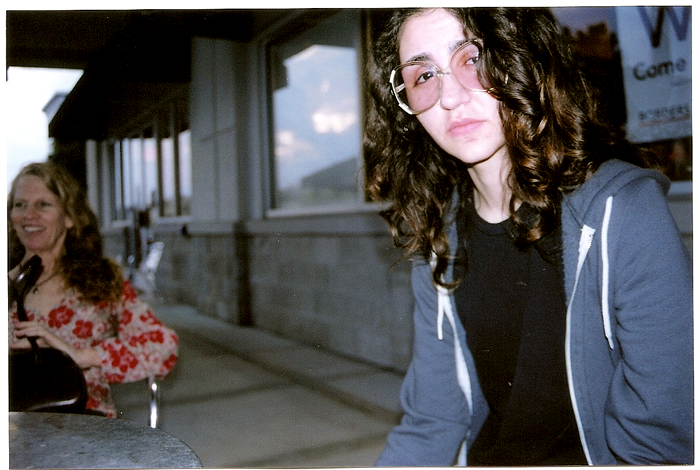 Montana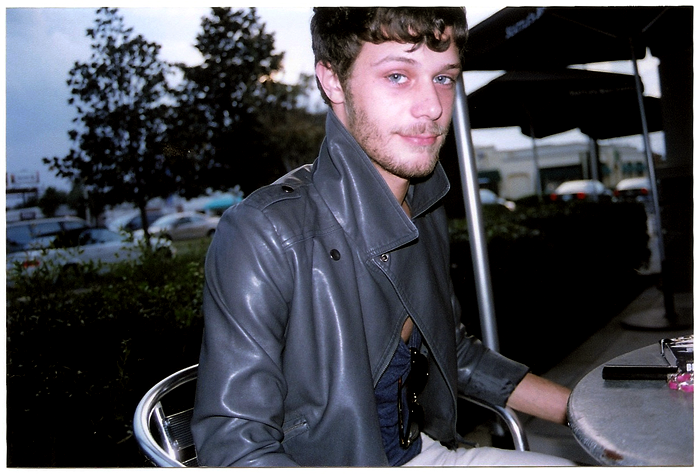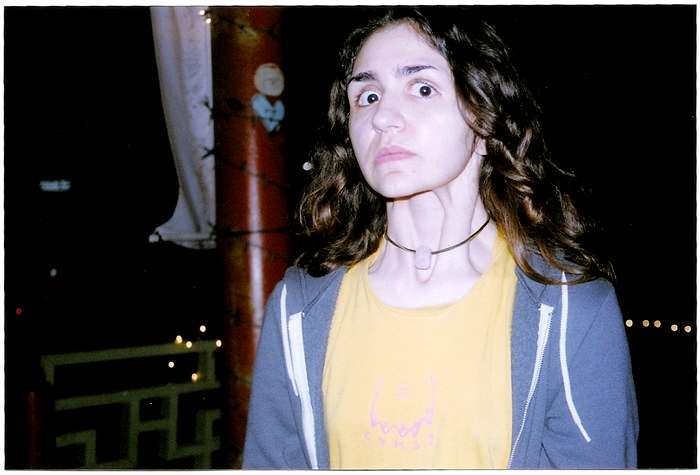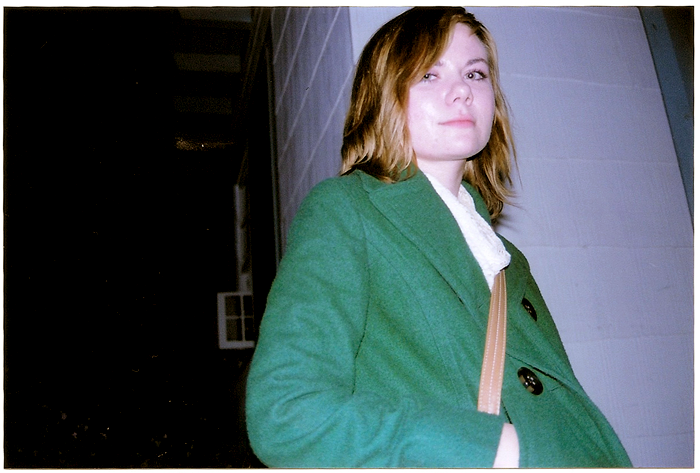 Kellyyyy



Dickie "reacting"



Kelly's habits subtly disguised by Raychel's face



Sean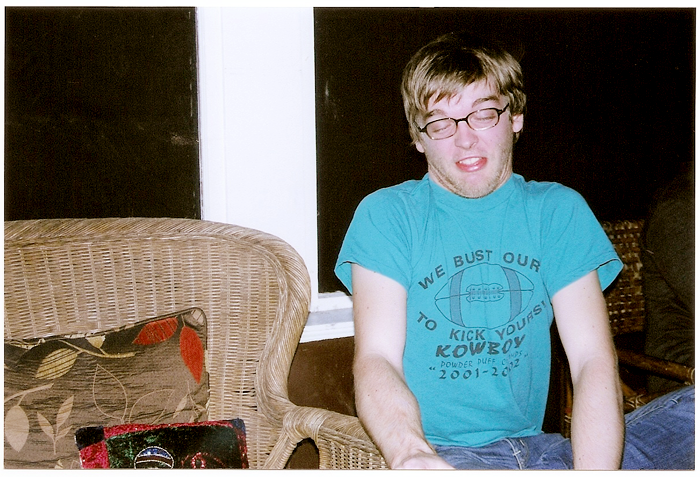 So cute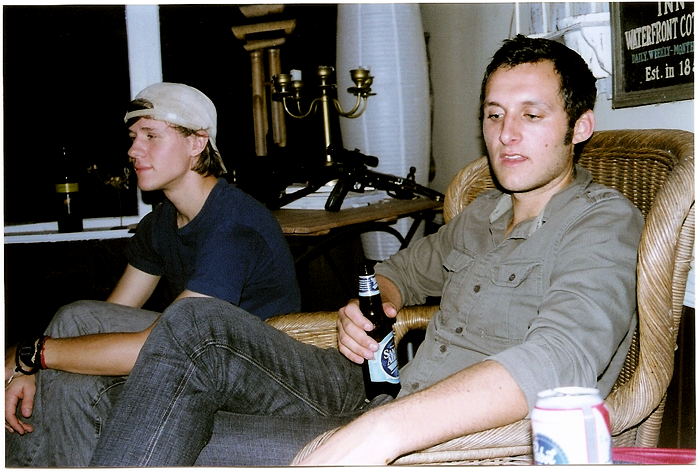 It was Bradford's going away/birthday party



Even Hugh Jackman showed up!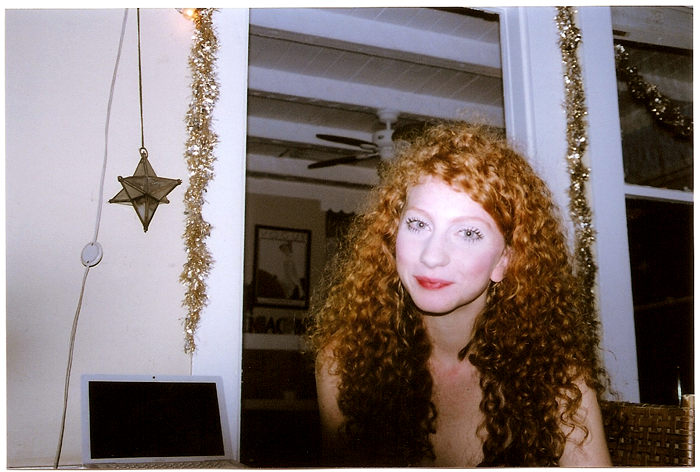 My face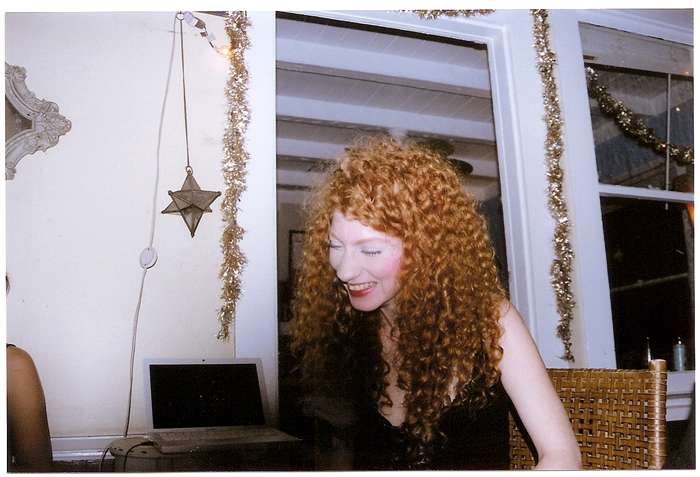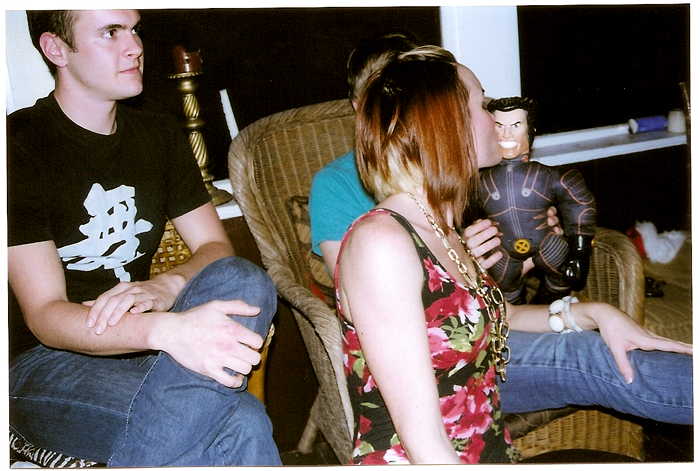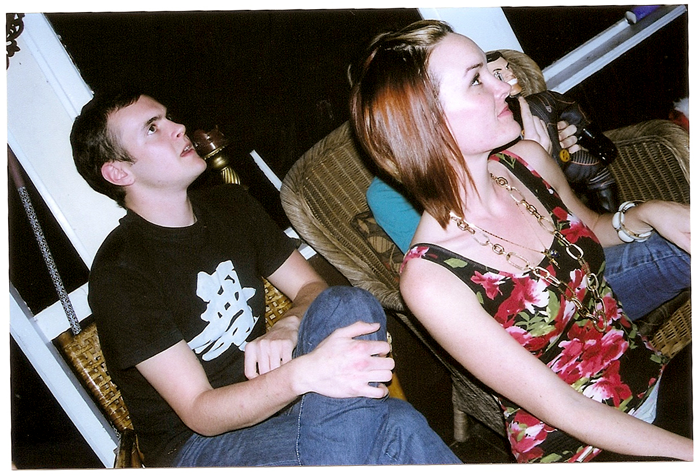 Kate is gorgeous



Seriously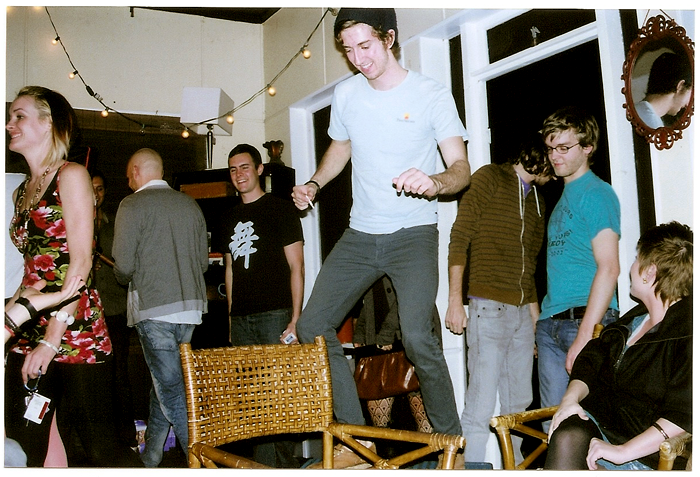 Dickie is in Iceland right now. So jealous.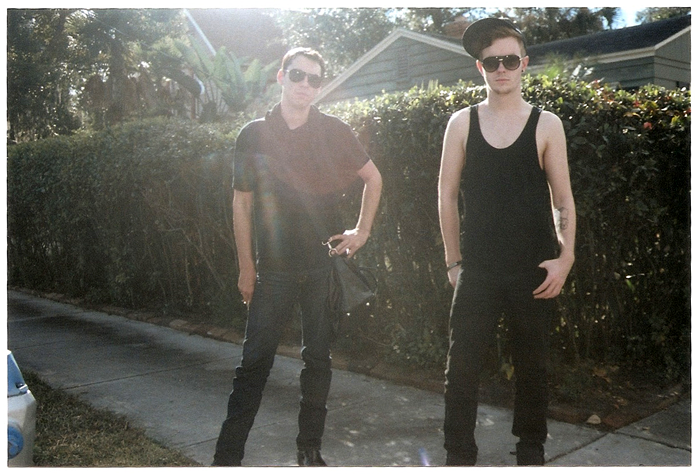 Heterosexuals, Ernesto and Sean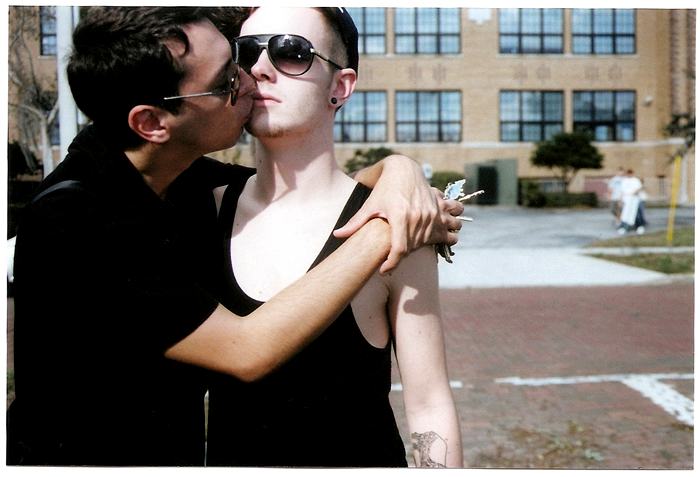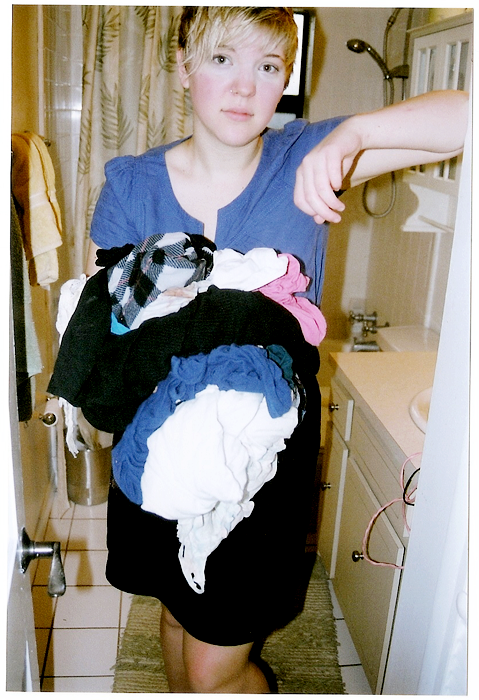 Laundry :(