Lately, I've had a lot of money and nothing to spend it on. I've been slingin mucha café and killing Nazi Zombies in Call of Duty. In short, life is pretty excellent. The weather still hasn't really cooled off but I still wear my BA leather jacket. I say fuck the hos, you know?
I've sort of decided that even if I can't afford Parsons this coming fall, I'm moving to New York anyway, to try and get an internship or whatever. You know, little girl/big city/big dreams, etc. Living in Orlando again isn't as bad as I remember it. I don't know, I sort of like it here in some ways. Hm.
Anyway, I jetsetted to Interlochen (my old boarding high school) for a weekend in November and took some raunchy photogs. Here they are.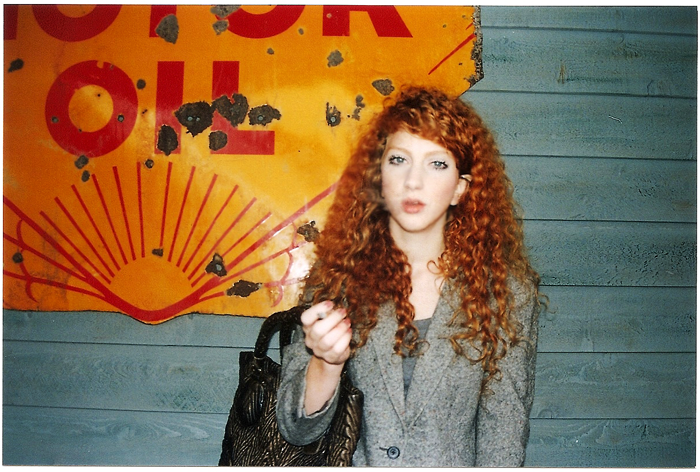 Hannah is wonderful
I carved my first pumpkin!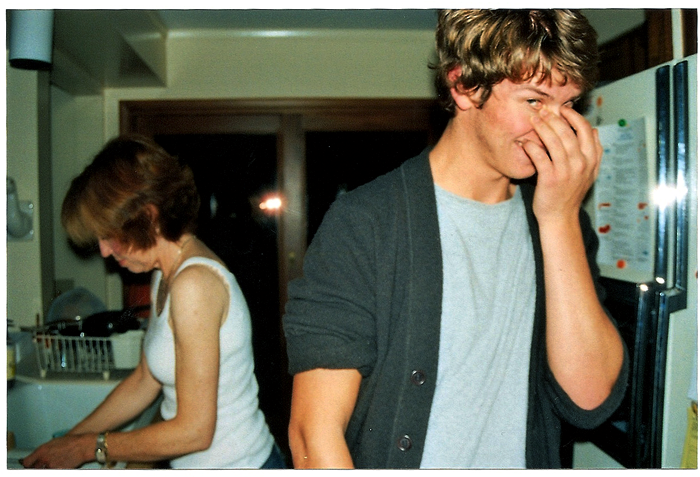 Graeme is my favorite.
Marco makes a more beautiful woman than I.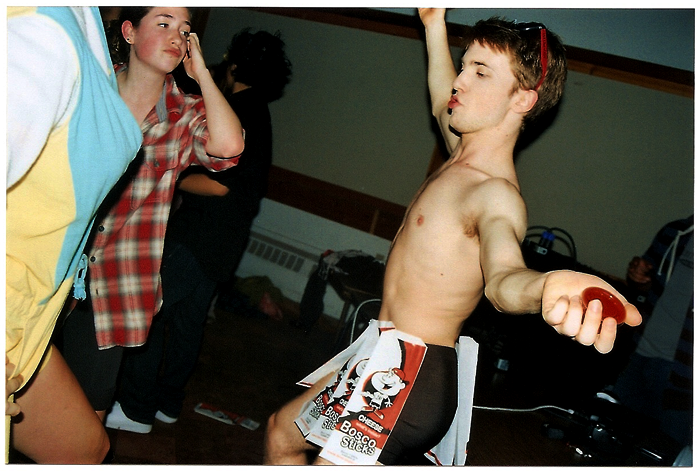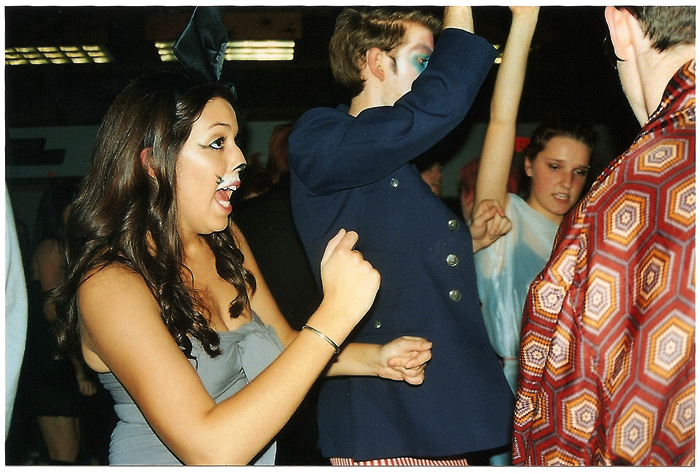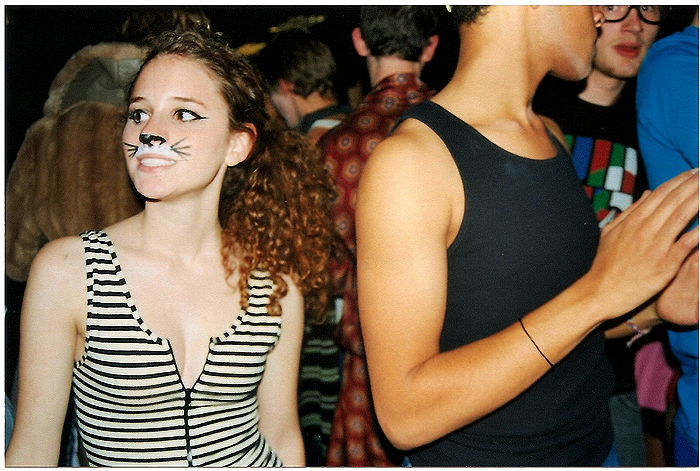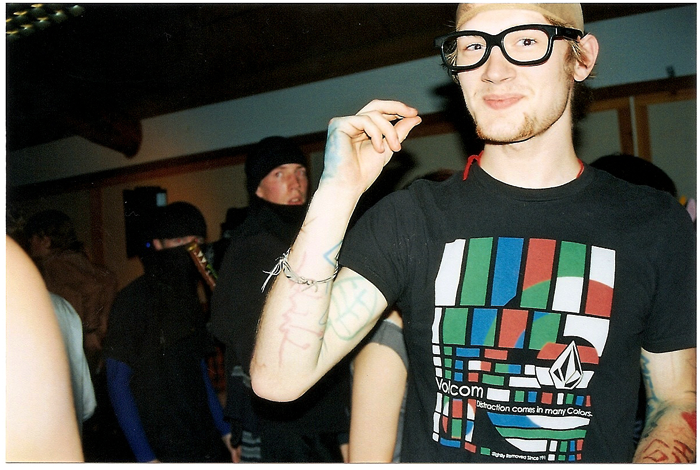 Andyy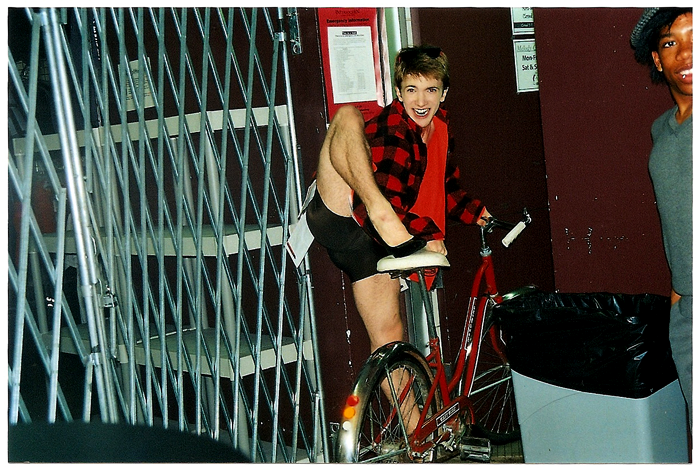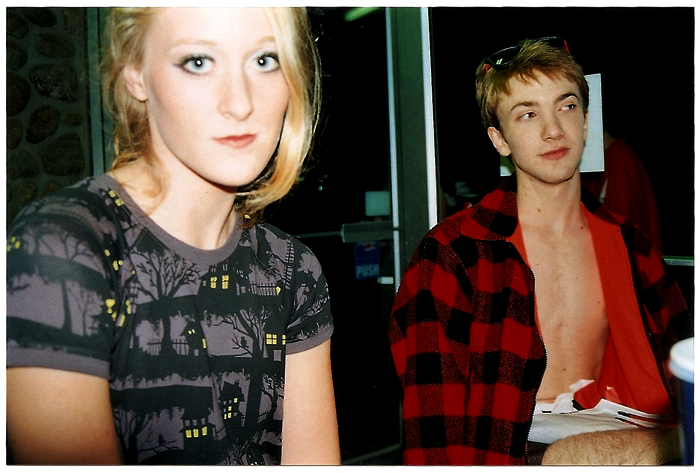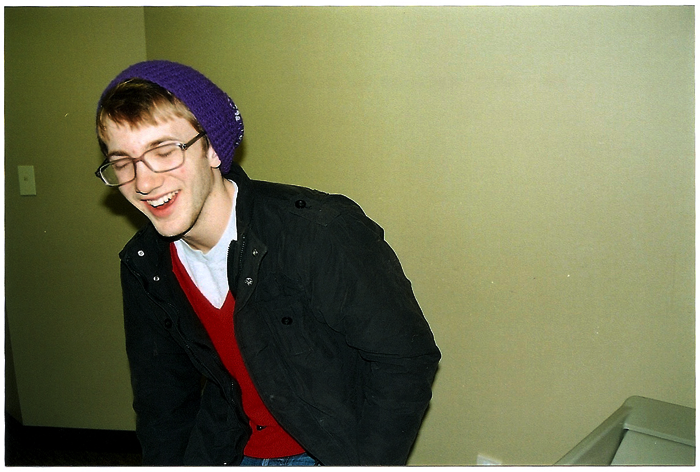 Johnny Mcluvin luv luv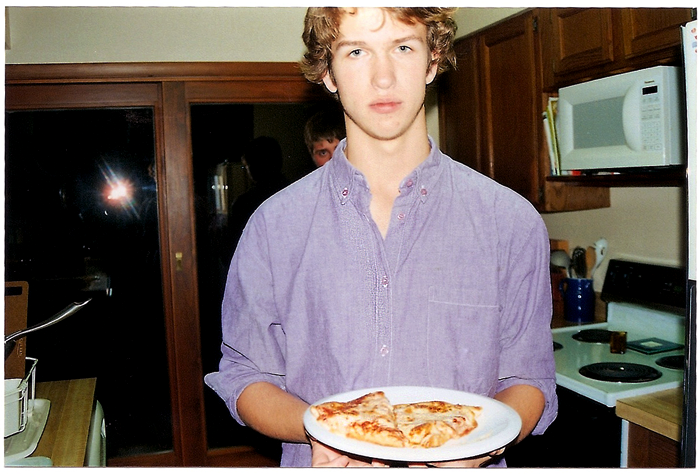 Pizzzzzzzzzaaaa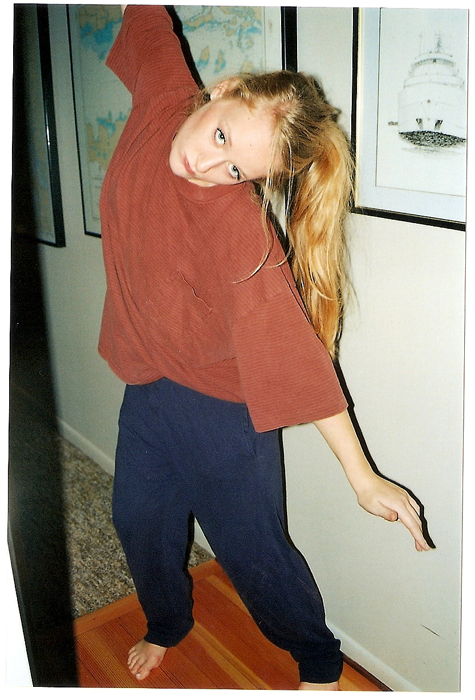 Ivan is so into football now. I love him.