I did a photoshoot with Raychel Mendez and Sean Rogers, check out her flickr:
here
. And his website:
here
.
Here are some of Sean's shots,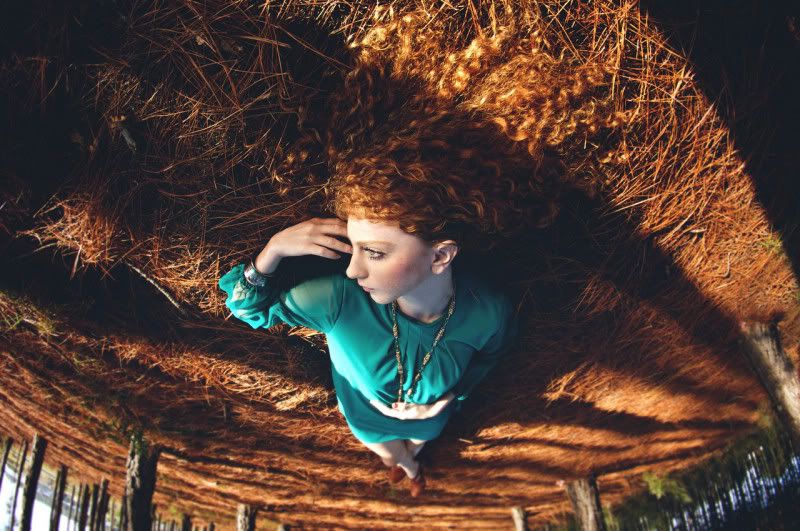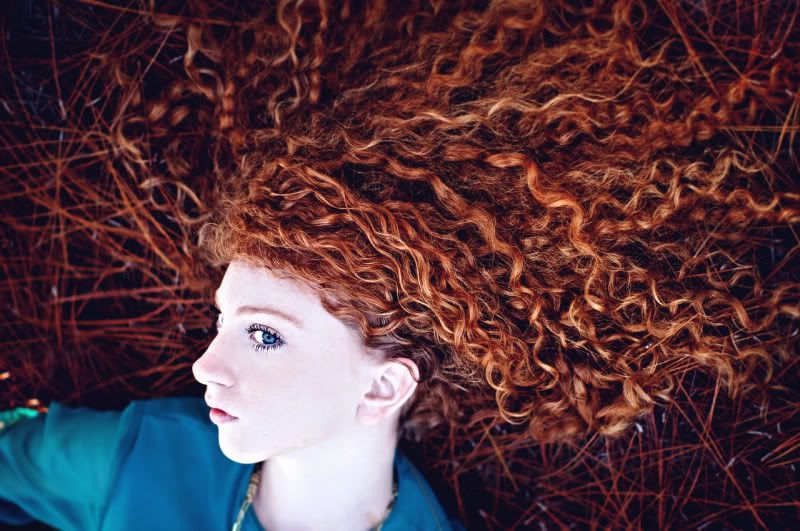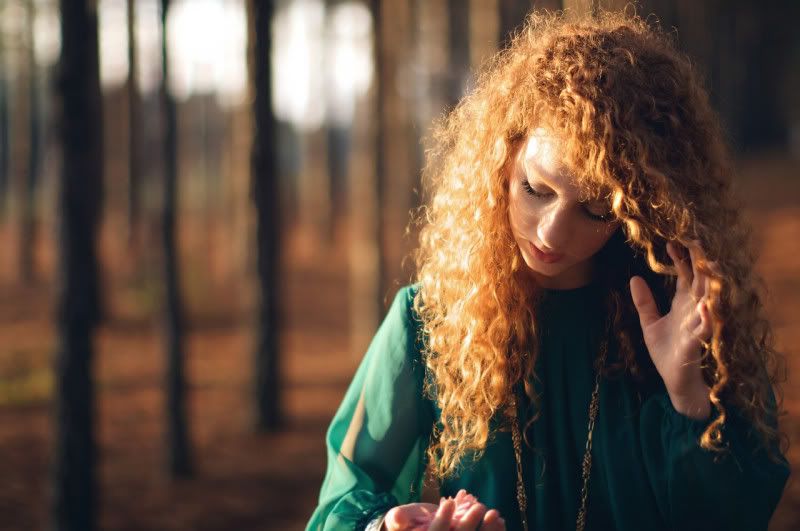 And Raychel's,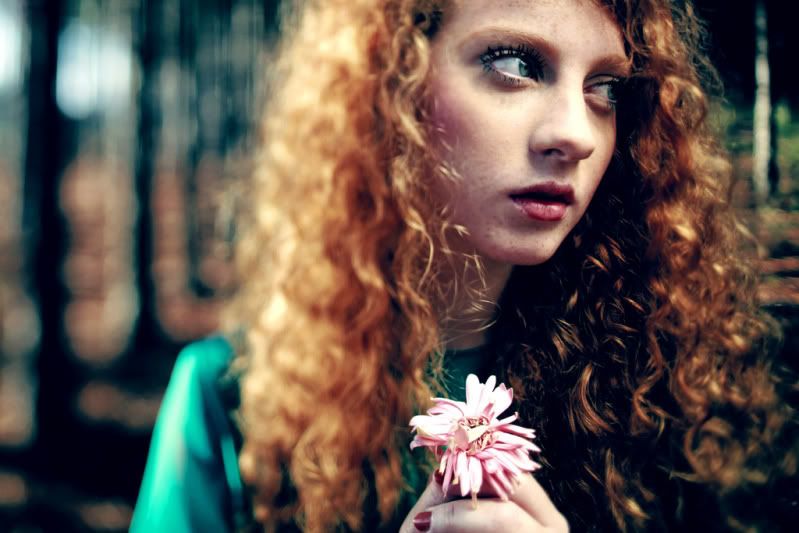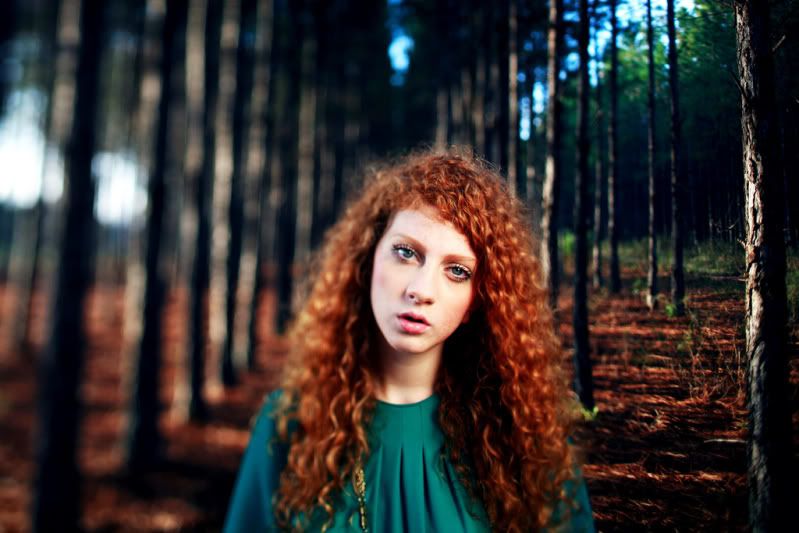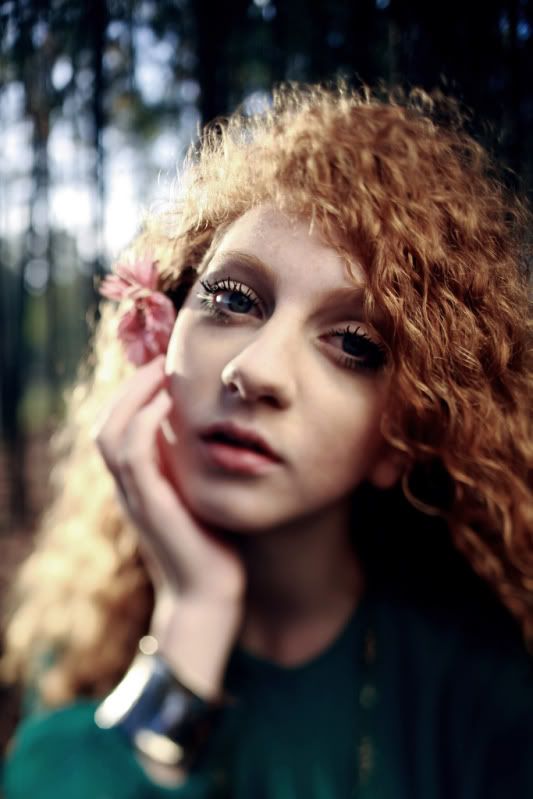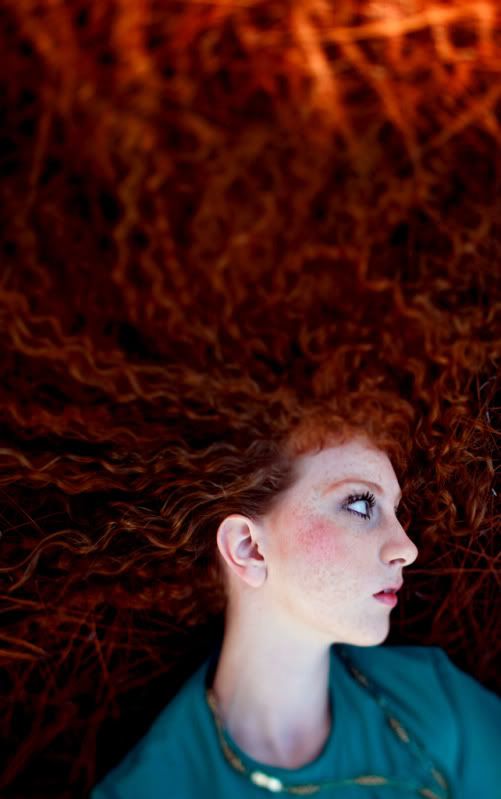 I'm aware how much I've been lacking here. I am a slave to Starbucks and do mostly nothing else. I did finally get a roll of film developed so I'll post that later. Life is good all around. I'm saving up for a ticket to France in the spring! That's all I really want right now.