More photos. It's a beautiful day outside and my hair looks cute. I saw "As You Like It" last night at a local college. Very cute, not bad. Everyone is working today. I've read two novellas in the last few days, both from Jim Harrison's "Legends of the Fall". I recommend it STRONGLY!

not flattering :/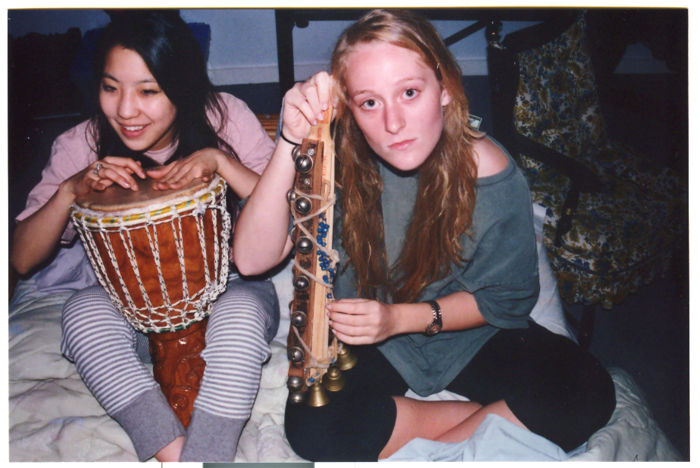 Flora and Lily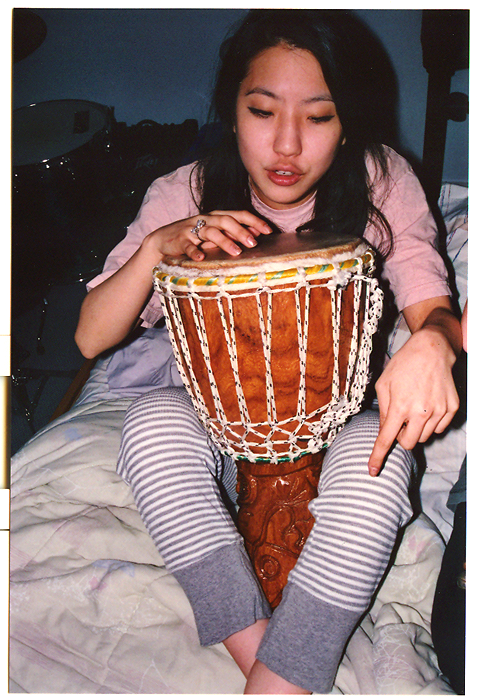 Andrewwww.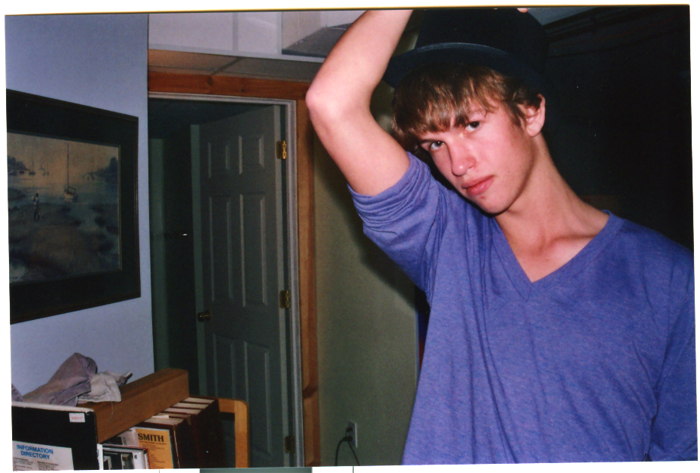 lolol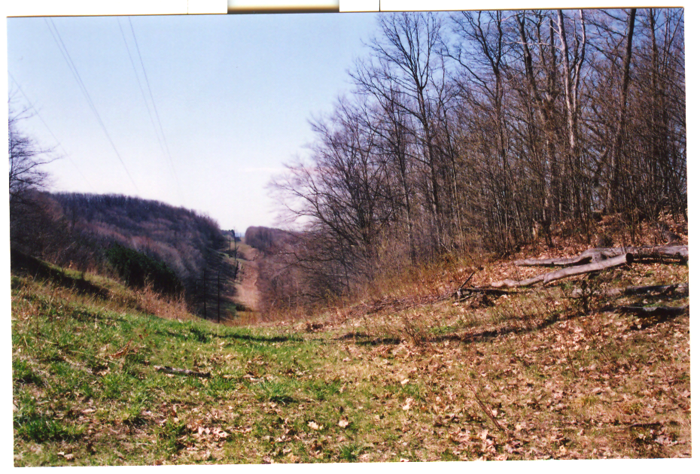 Usually I hate nature, but I quite enjoyed this Michigan walk.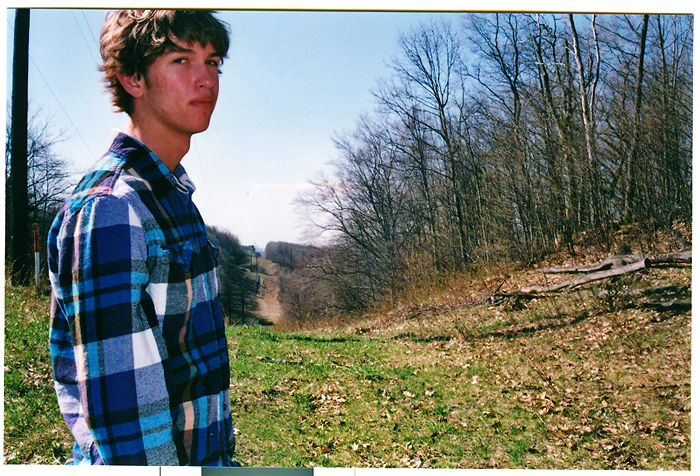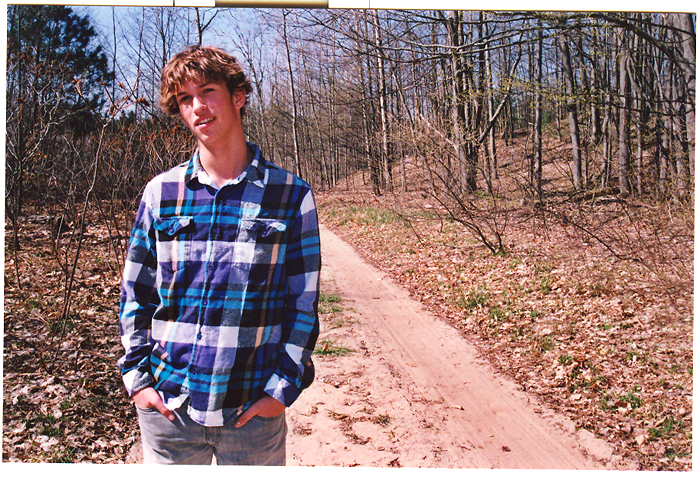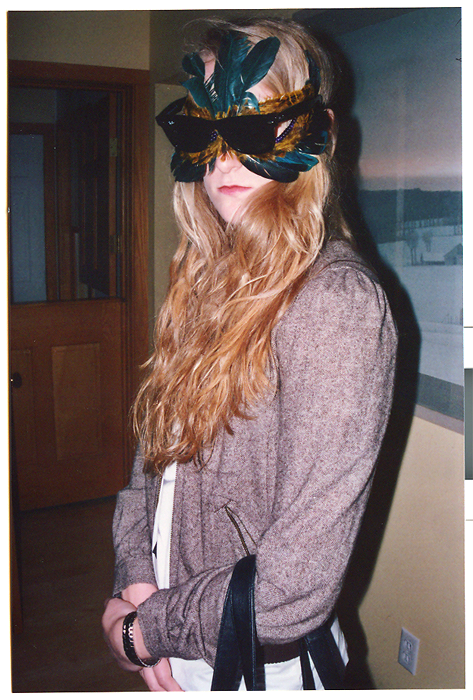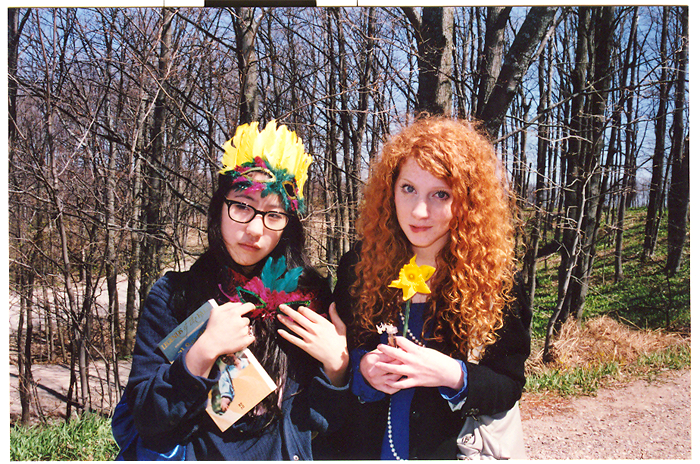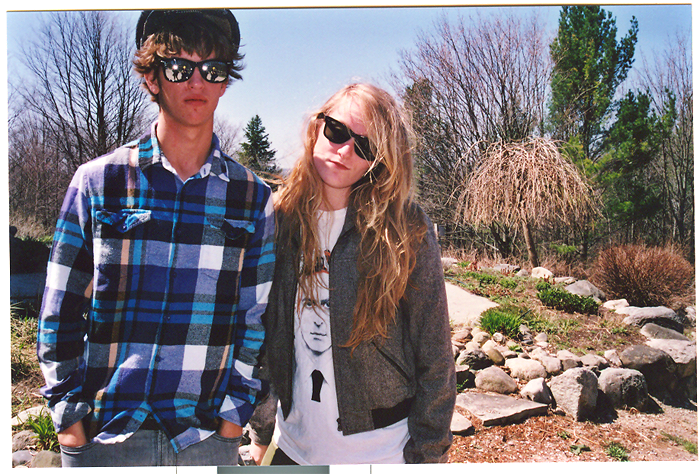 2hip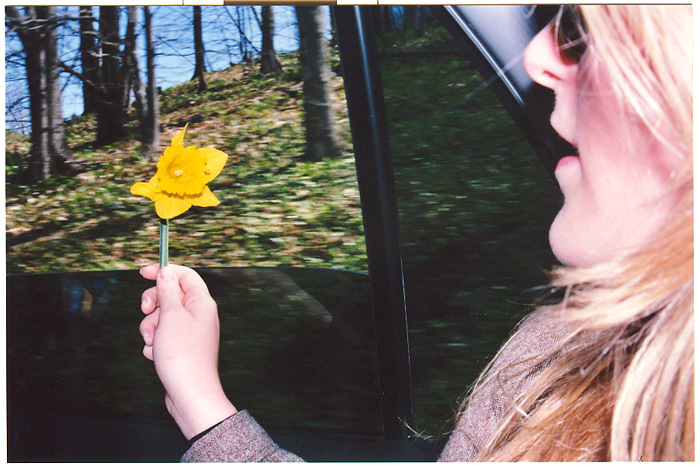 Lake Michigan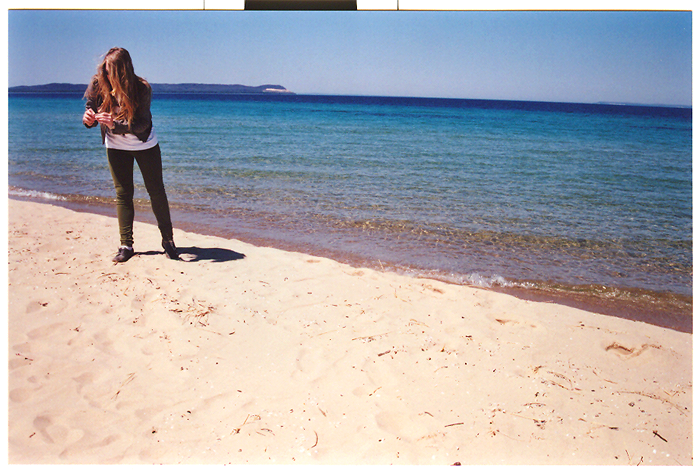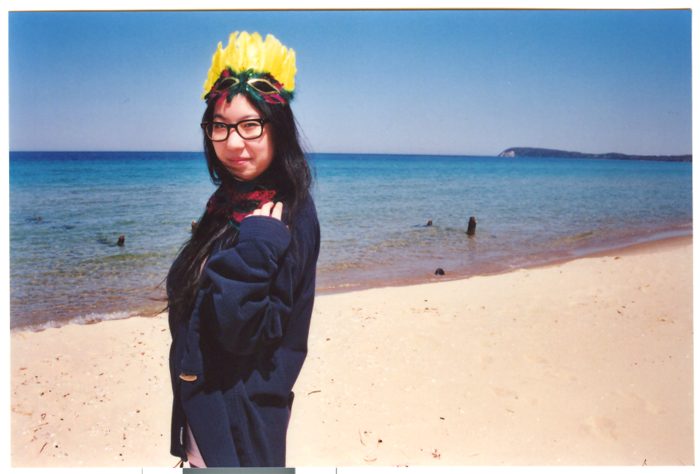 beautiful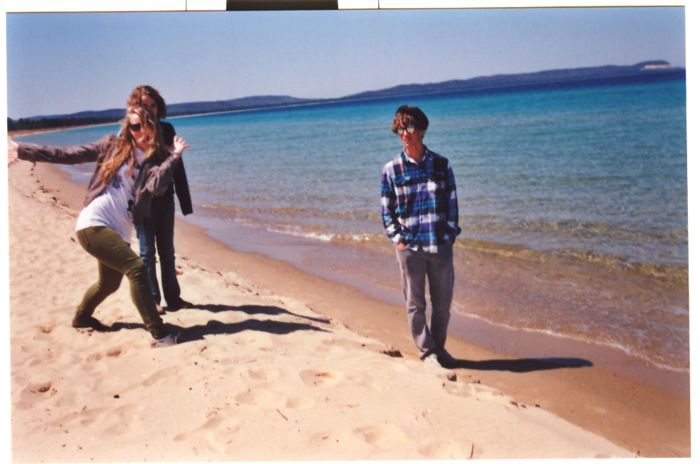 My hair looks so tame, thank god.