So, things are sort of all over the place right now. It's that whole when a door closes, a window opens thing. I'm not going to New York/Parsons for a bunch of stupid reasons that revolve around a lack of funds. I've been trying not to let it get me down but on rainy days like this, it's more poignant. And besides, the fact that half of my friends here are leaving, and a good 95% of the people I know in general will be living in New York just rubs it in even worse. Ew.
Things aren't all bad, though. For some reason (pheromones?) I've been getting an influx of, ahem, attention lately. It's really strange mix of sweet, annoying, unhealthy, ridiculous and sudden. Whatever. I never turn down the opportunity to be a cynosure! Except one specific relationship which becomes increasingly more painful and retarded to pursue. Whateverrr.
Hopefully I will just get a good job and bide my time until January when (hopefully) I move up to Parsons and start with the spring semester.
Here are some old old old photos. My camera got dropped at a party last night and is acting up a bit. Hopefully it isn't dead forever :(

Ernesto



A little risque but...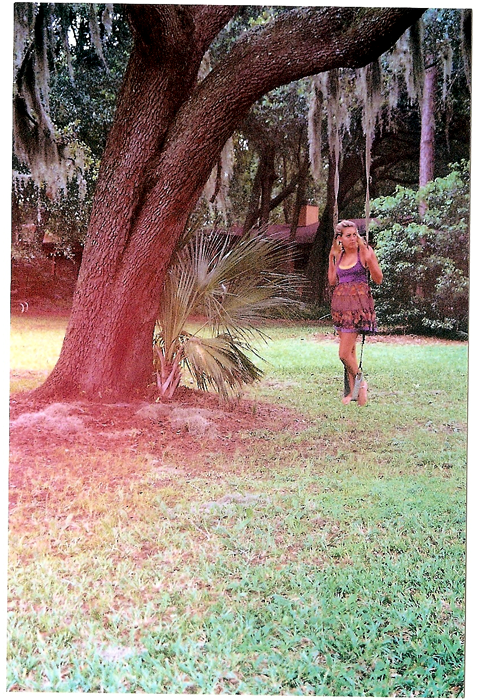 I like how the film got discolored in this one.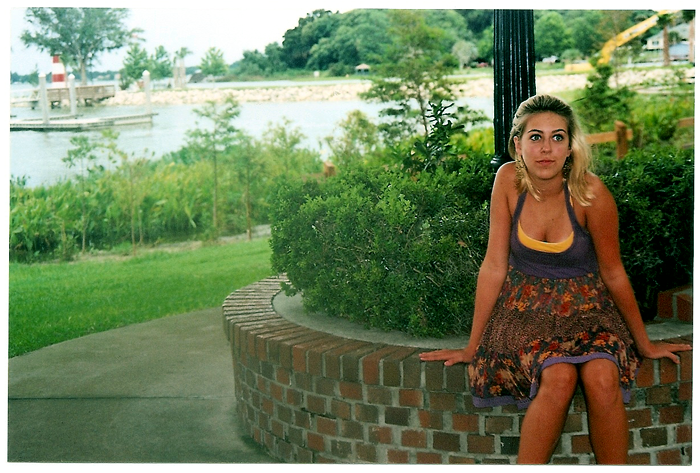 This is my neighbor's little sister, Shannon. She is so much cooler than I was at 15, goddamn.



And Justin, my neighbor.



The girl on the left's name is Anna. She was a French exchange student. I miss her! :(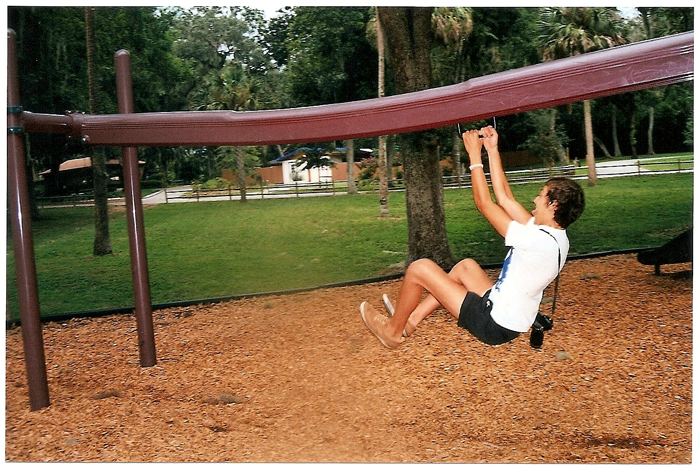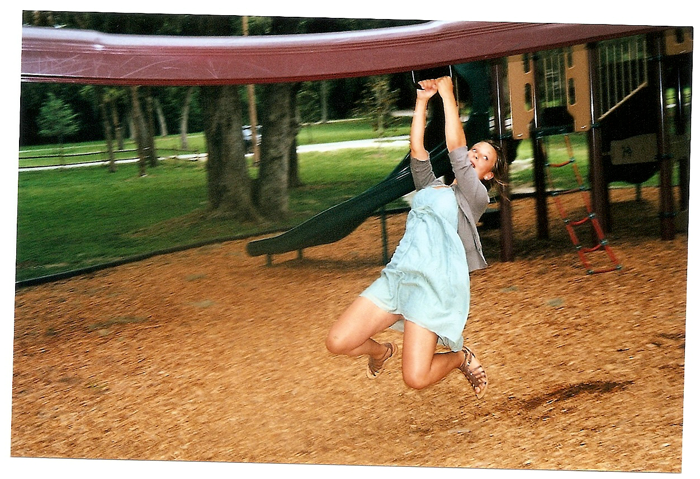 Hope and Niko



lmfao!!



I look so tan and athletic. What false advertising.