So, as I am locked in FL for the next few months, I figured I should do something with my time. Something besides lounging, that is. One portion of this new energy is going into this blog. Not that anyone really reads it, but it will make me feel productive to channel some of my time into this. I doubt this will occur with any noticeable celerity, but whatevaaaaaa.
Because I've been lazing around and reading up on other people's sites, I thought I'd share them. You probably already know about them, but they're so good so check them out all over again!
TheSkullSet - click
here
,
here
,
here
and
here
.
Probably my favorite site of all time. I stumbled upon it when I was probably 13 and it basically revitalized my interest in using my 35 MM again. The site has actually closed (I don't want to talk about it, I might cry..) but when you google theskullset, you can see a few of the old pages. The owner's name is Jack Siegel, he's California based I believe. He's posted some new photos so hopefully The Skull Set will be reborn, or a child of it at least. Here are a few photos;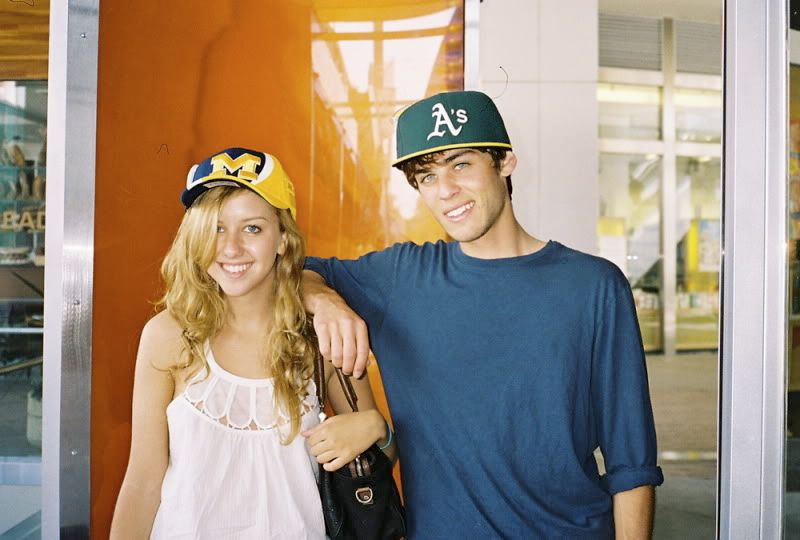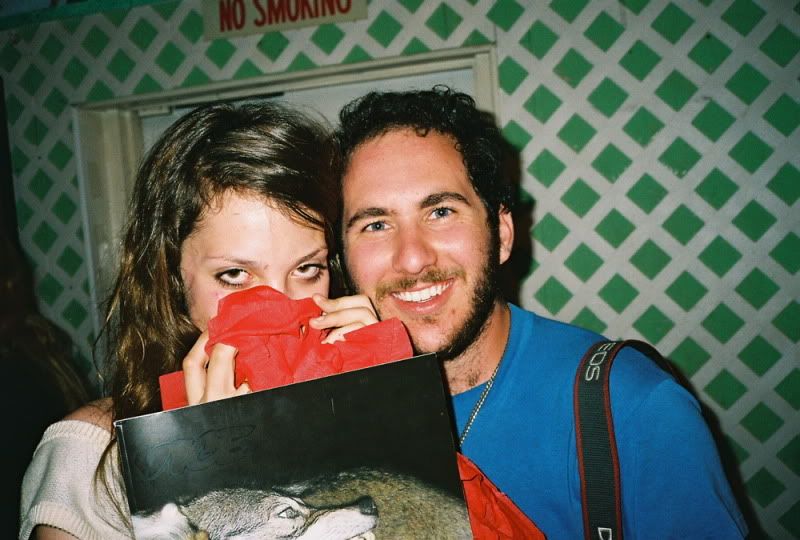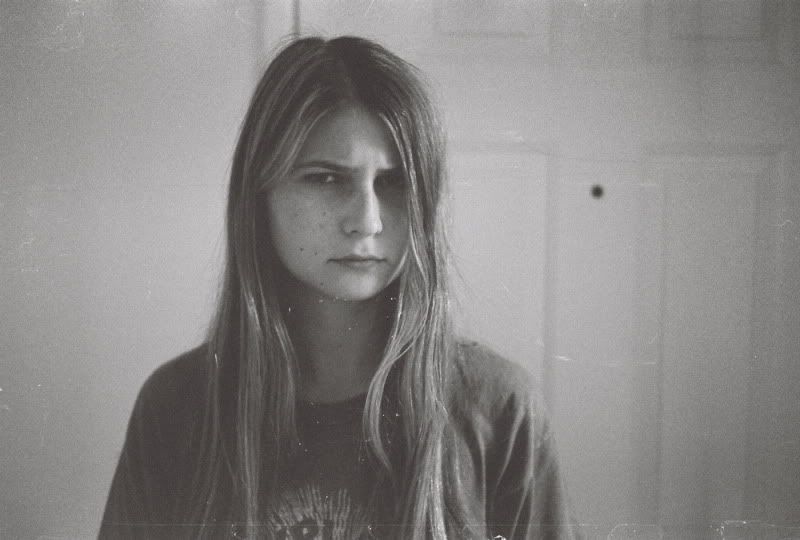 Sea of Shoes - click
here
.
I just recently got into this blog. The girl's name is Jane. She's got the most amazing sense of style, pulling off things I couldn't dreeeeam of wearing. Her closet is like a dreamland and I love her cheeky and smart writing style. The best place to go when you need to live vicariously through someone, for sure!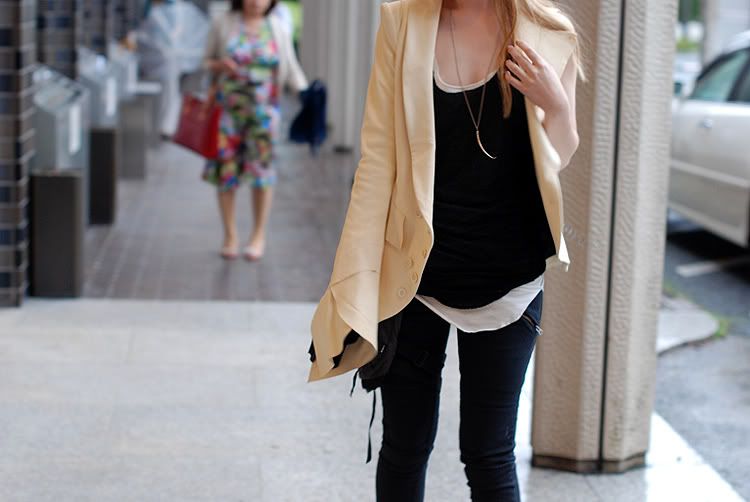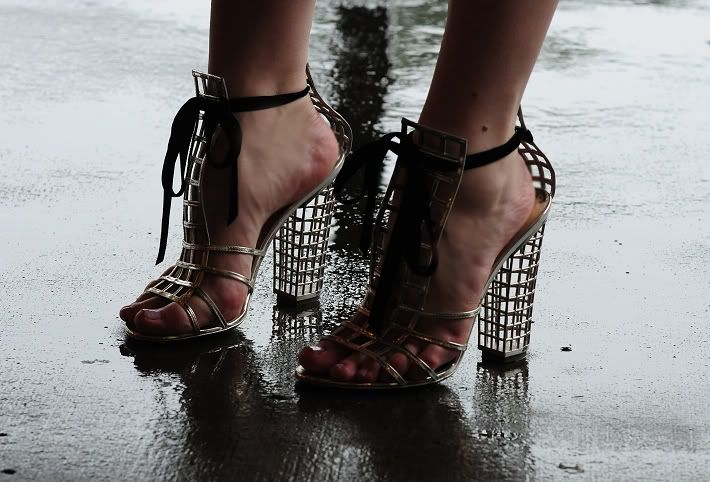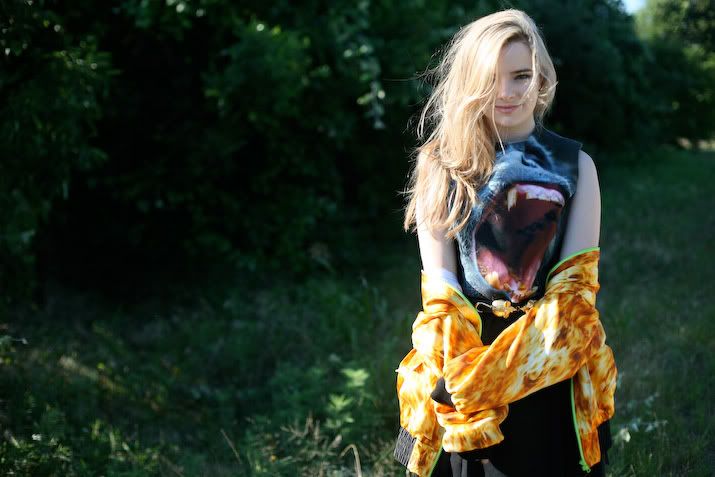 TTFN!