Summer part 2:
I went to Nashville to visit my friend Justin.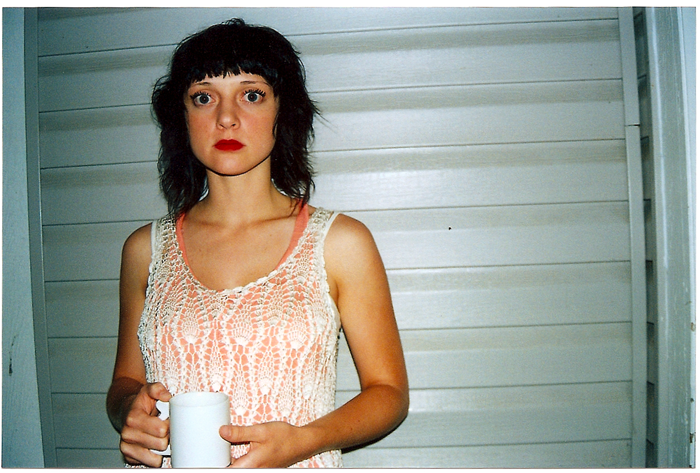 We had a 20's party.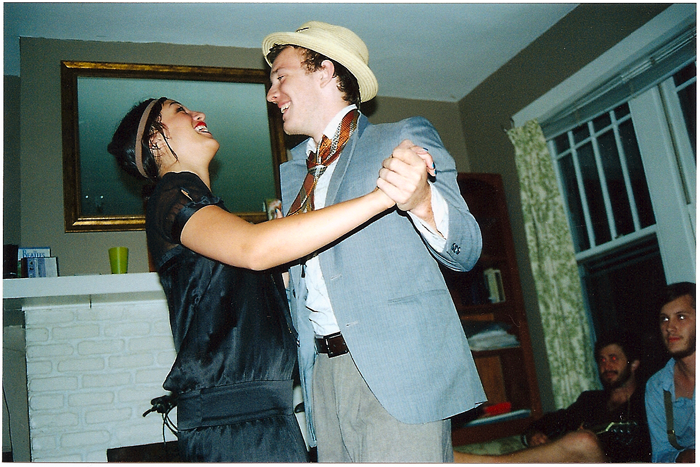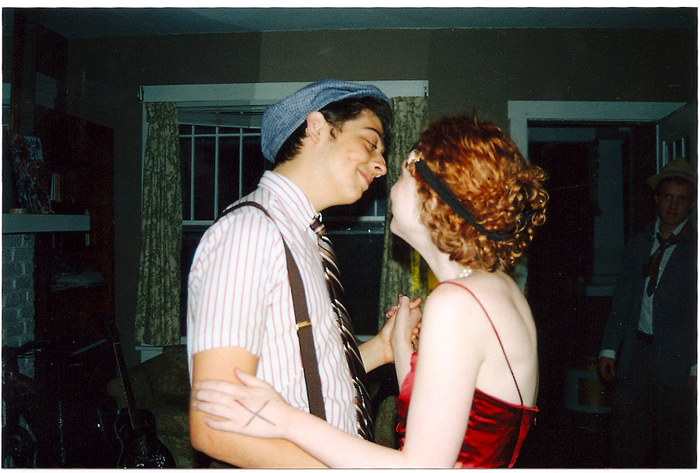 He actually is my next door neighbor when he isn't at college, haha.
Back at home - his little sister
Back before the club realized I was underage, hahaha.
I also went on a roadtrip to Michigan, for my boyfriend to interview at my school.
Also to Tampa,
My boyfriend, Dalton, and I.
Celebrating Uh-mer-ica